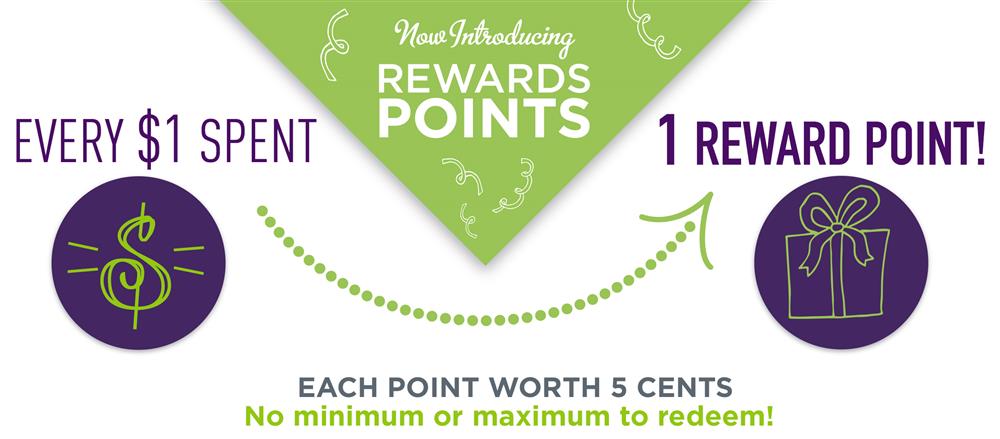 We have the BEST customers in all the vinyl world right here at Happy Crafters! To say thank you, we are rolling out reward points. Here's how they work:
Earning points:
-You earn 1 point for every 1 dollar you spend. Only needed a few things, so you had to pay for shipping? Yup, you earn points for your shipping charge too!
-When you go to your cart, you'll see your rewards points earned AFTER you choose your shipping method. This is because you'll be earning more rewards points if you have to pay for shipping.
Here's an example: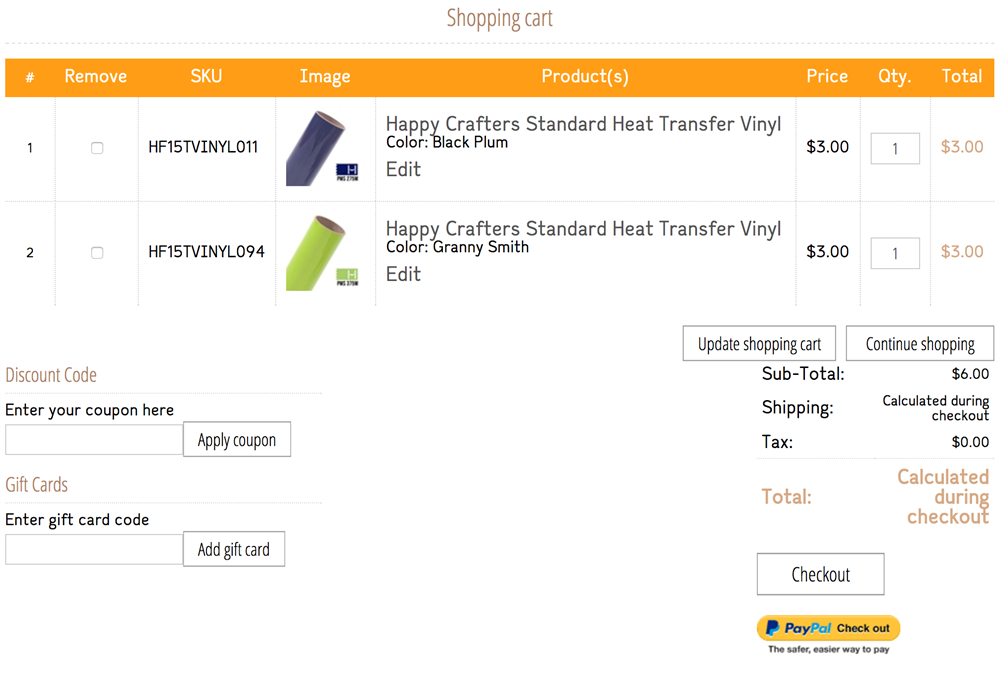 The reward points will show up under the total, but not until a shipping method is selected. Here is what happens after we choose a shipping method (this is true even if you qualify for free shipping since you still have the option to expedite your order):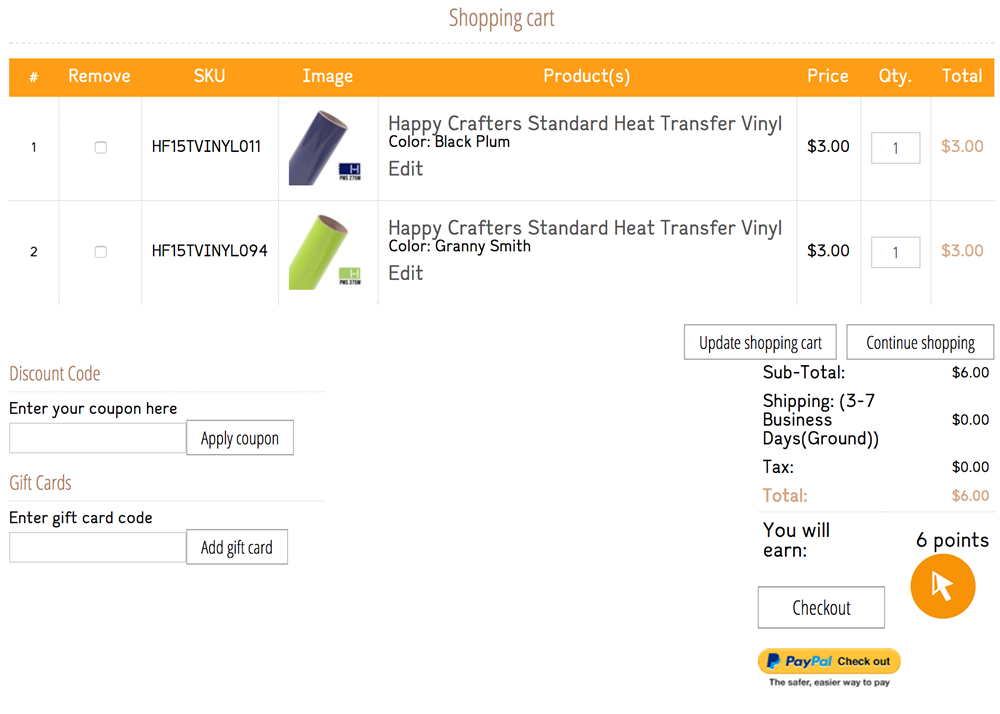 Now that a shipping method has been chosen, the reward points are being displayed!
Once you check out, you can also check how many points you have at any time! Just log in, click on "My Account" and then "Reward points." You'll see any time points hit or left your account.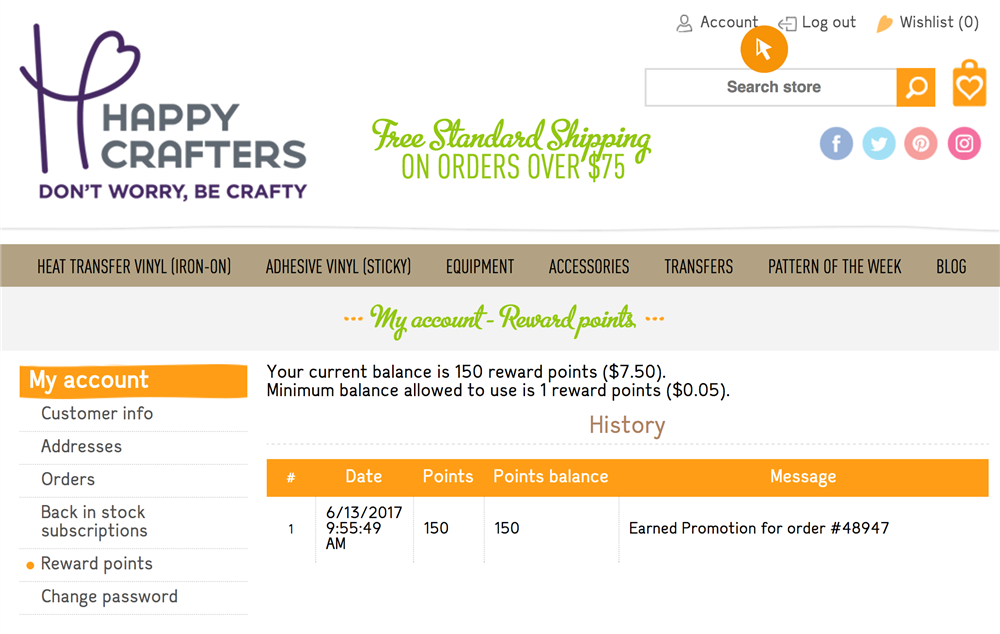 In this example, the customer canceled order 34504, so those points automatically came off their account. This customer has 150 points, so they can take $7.50 off their next order!
To view on Mobile:
Click on the "my account" icon or the icon with the three dots.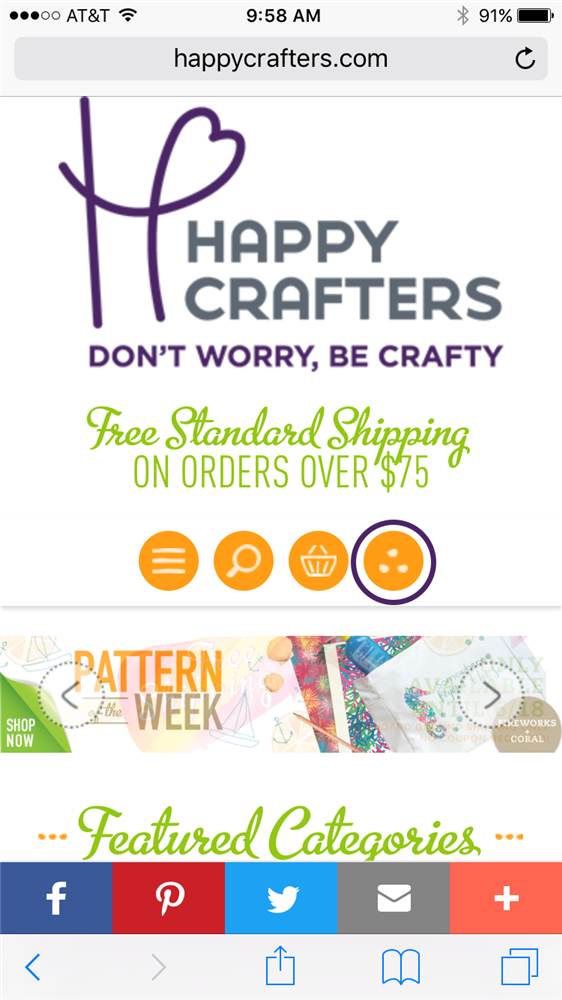 If you haven't logged in yet, you'll click on the lock icon in the middle. That will take you to a register or login page.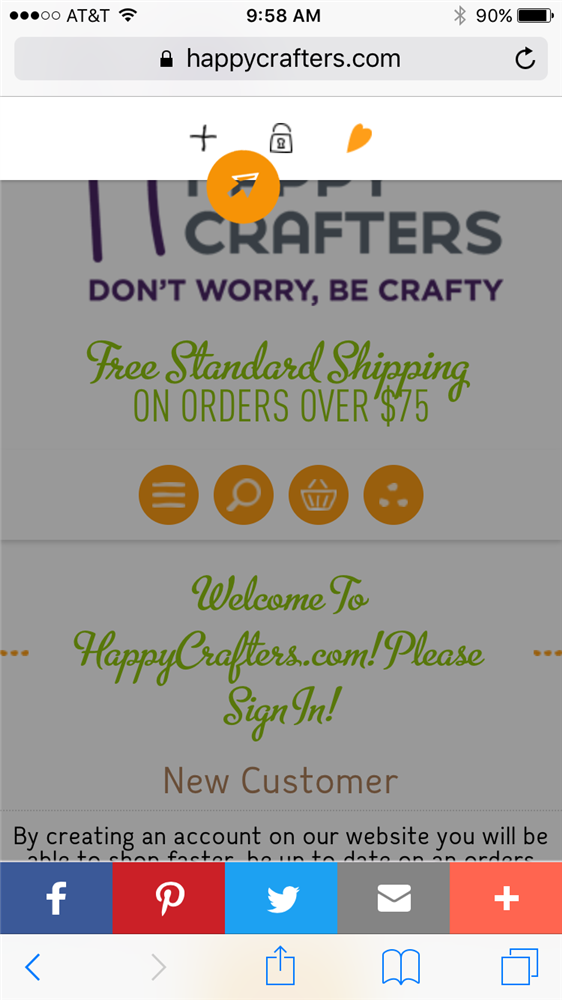 After logging in, you'll be able to see the options below. If you click on the icon that looks like a person, you'll be taken to your account settings and information. This is where you will find the rewards point section.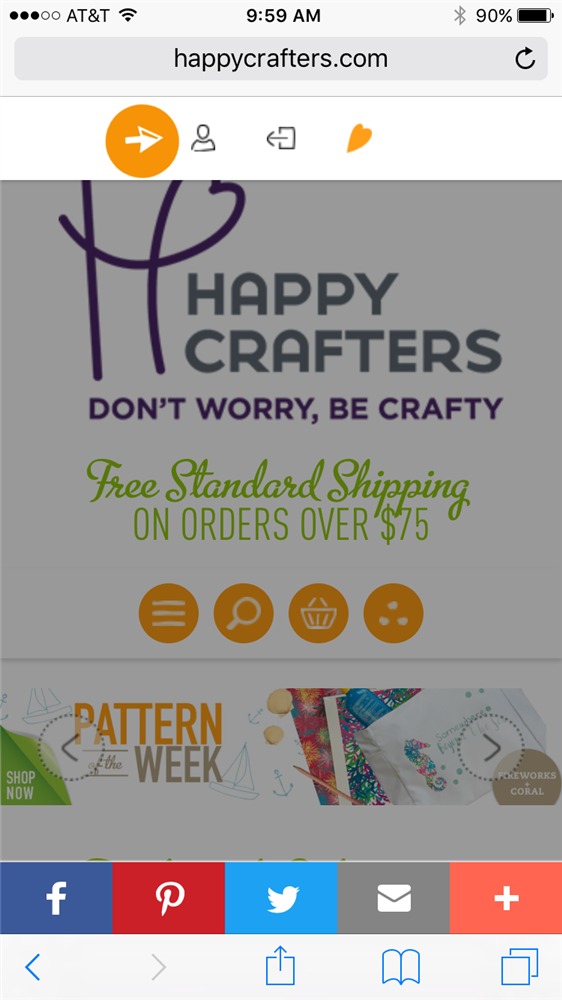 After clicking on the account setting icon, your screen should look like this.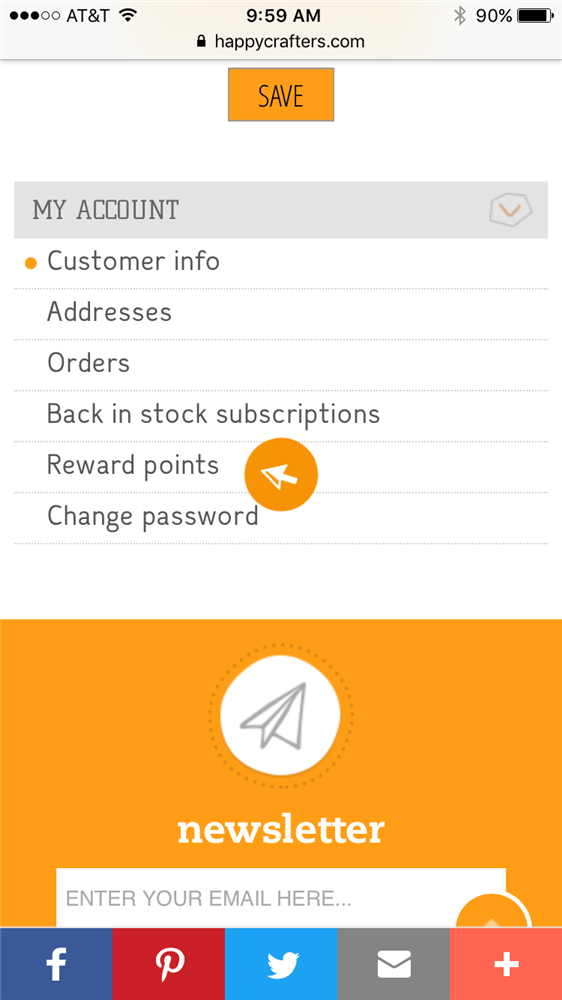 Once you are ready to redeem your points, all you have to do is check out like usual. When it's time to select your payment method, you'll see your reward points balance and the option to use it. Unfortunately, you do not have the option to enter how many you would like to use. You can use what you have or save them for next time. If you have more than the total of your order, you will NOT lose them.

That's it! Get out there and get earning!