With so many glittery HTV options now available from Siser, how do you choose the right one for your project? We've put together a lot of information to help you choose! Will it be Siser Glitter, Sparkle, or Twinkle? Maybe all three? 😉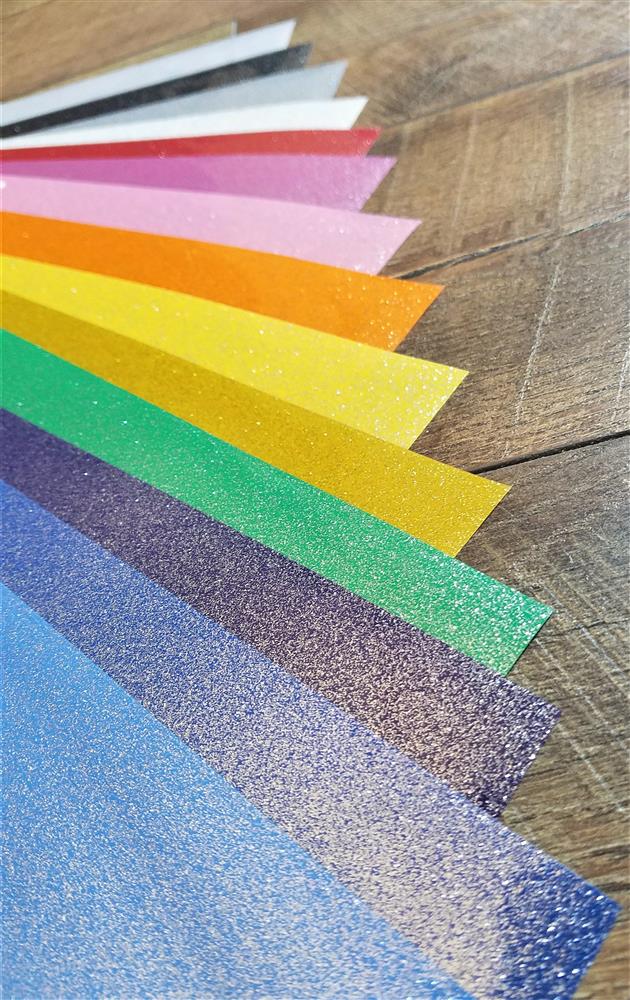 All three of Siser's glitter heat transfer vinyl options, Glitter, Sparkle, and Twinkle are able to be cut with any type of vinyl cutter.

You can also apply all of them with either an iron, a heat press, or a Cricut EasyPress.
None of them will "shed" glittery flakes onto you or your shirts after it is applied – which is great news for those of us who don't want to deal with glitter on literally everything.
All three will apply to the same types of fabrics. Use them on cotton, polyester, poly/cotton blends, and leather.
They are also all CPSIA certified. This means they are safe to use for children's clothing.
So what is the difference between these three types of glittery iron on vinyl?
Well, the biggest difference is in how they look.
Siser Glitter is a thicker HTV with a textured, almost sandy, feel to it when it's applied.
It cannot be layered on top of - but you can use it on top of other types of HTV like Easyweed.
It comes in SO many colors which is awesome for when you need the perfect shade of glitter for your project.
Another great feature of the Siser Glitter in White is that you can actually sublimate on it! This feature is unique to the Glitter and cannot be done with Sparkle or Twinkle.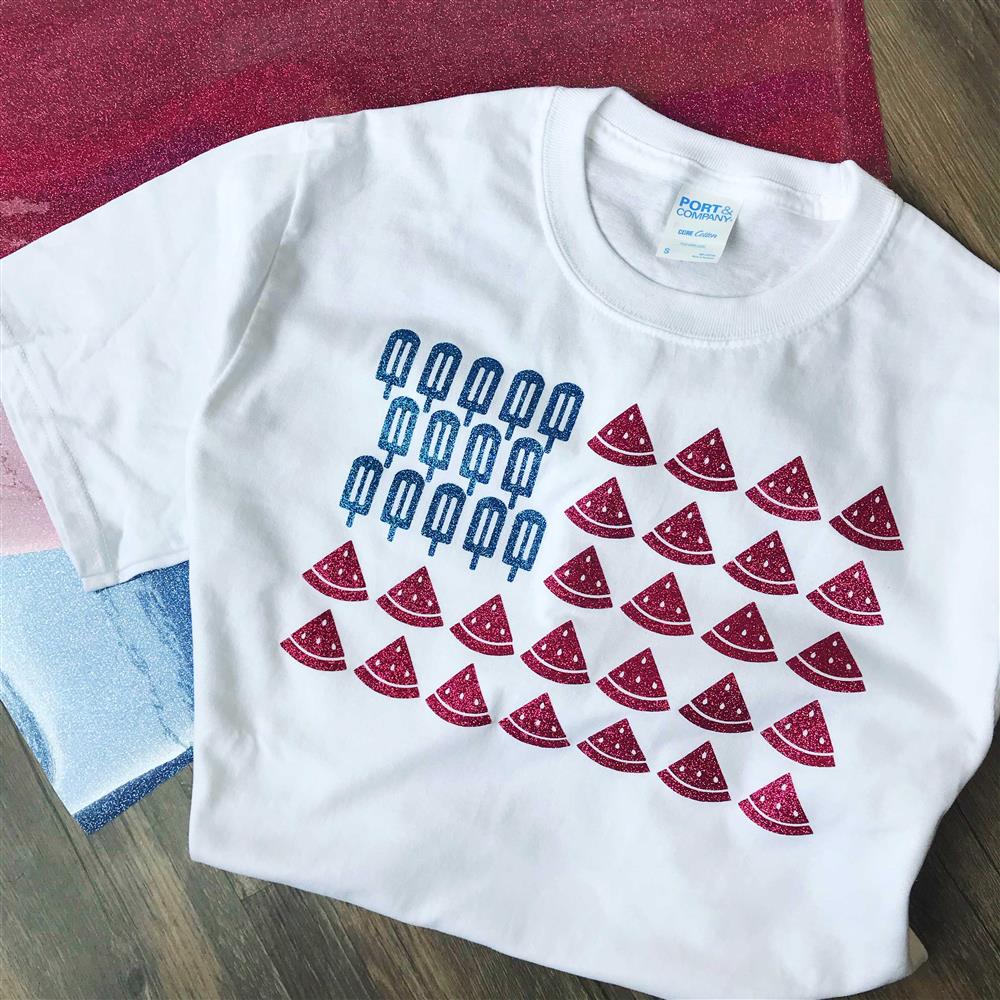 Siser Sparkle is the thinnest glitter HTV available from Siser. When applied, it is super smooth to the touch because the glittery particles are embedded in the vinyl.
Sparkle is so special because it is the only glitter HTV that can be layered!
We also LOVE that there is a clear option in Sparkle. You can use this product to give Easyweed a totally different look by layering it over your favorite color or adding it as an accent in certain areas.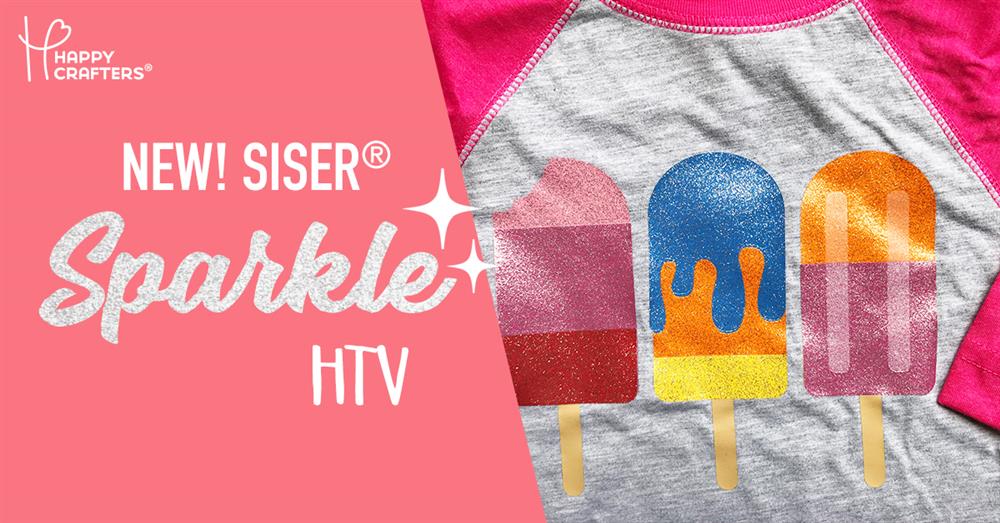 Siser Twinkle falls somewhere in between the two other glitter options. Its not as thin as Sparkle, but not as thick as Glitter. It cannot be layered, but like the Glitter, it can be used as a top layer over Easyweed or layerable HTV types.
Twinkle is also a smooth finish glitter with the flakes embedded in the vinyl. It looks similar to the Sparkle, but the glittery finish of Twinkle has reflective properties.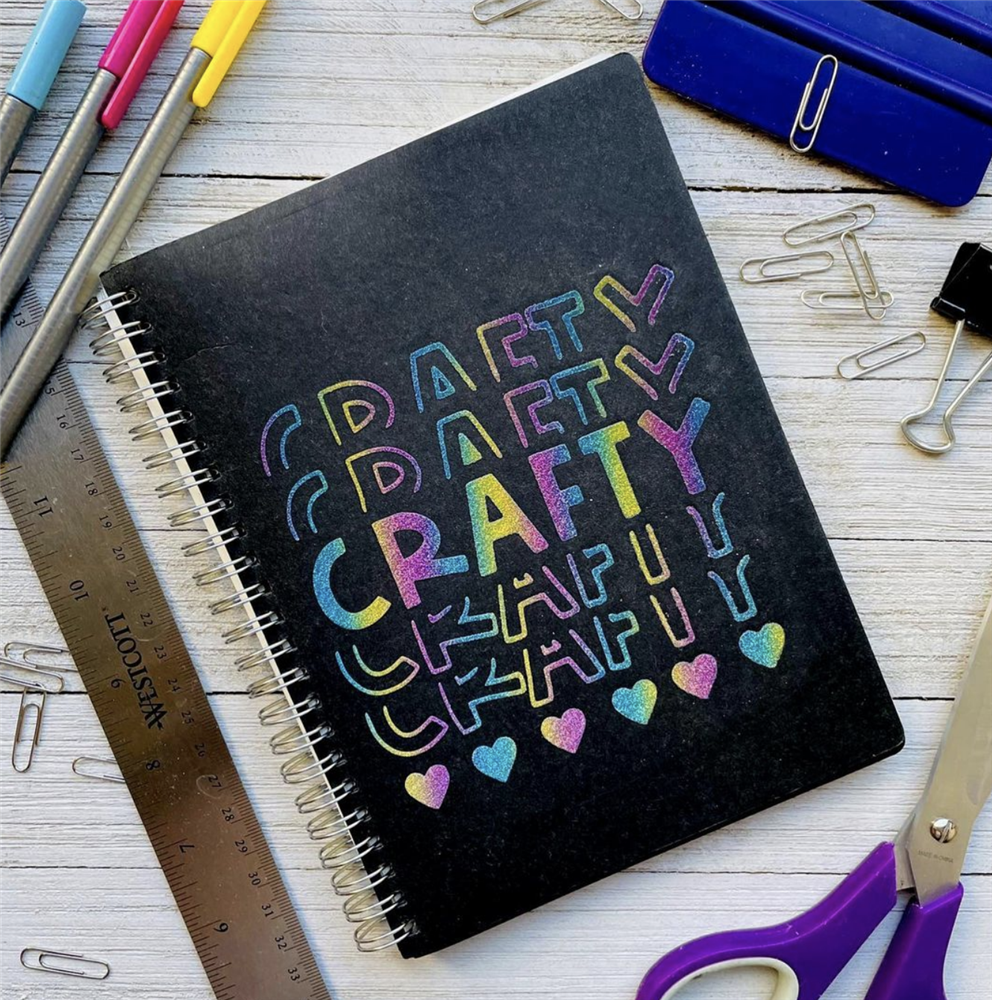 We would love to hear your thoughts and experiences with all of these amazing products. Drop a comment below to tell us your favorite!