Neon Grapefruit Glitter HTV | Our New Fave Summer Vinyl!
With summer on its way, we're always on the lookout for some new color combinations to fall in love with! We mentioned how much we loved Siser Glitter in Neon Grapefruit in our 2019 Color of the Year blog- now is the perfect time to take advantage of this fun vibrant color choice! Try combining it some bright colors like Sky Blue and Green Apple Siser® Easyweed® .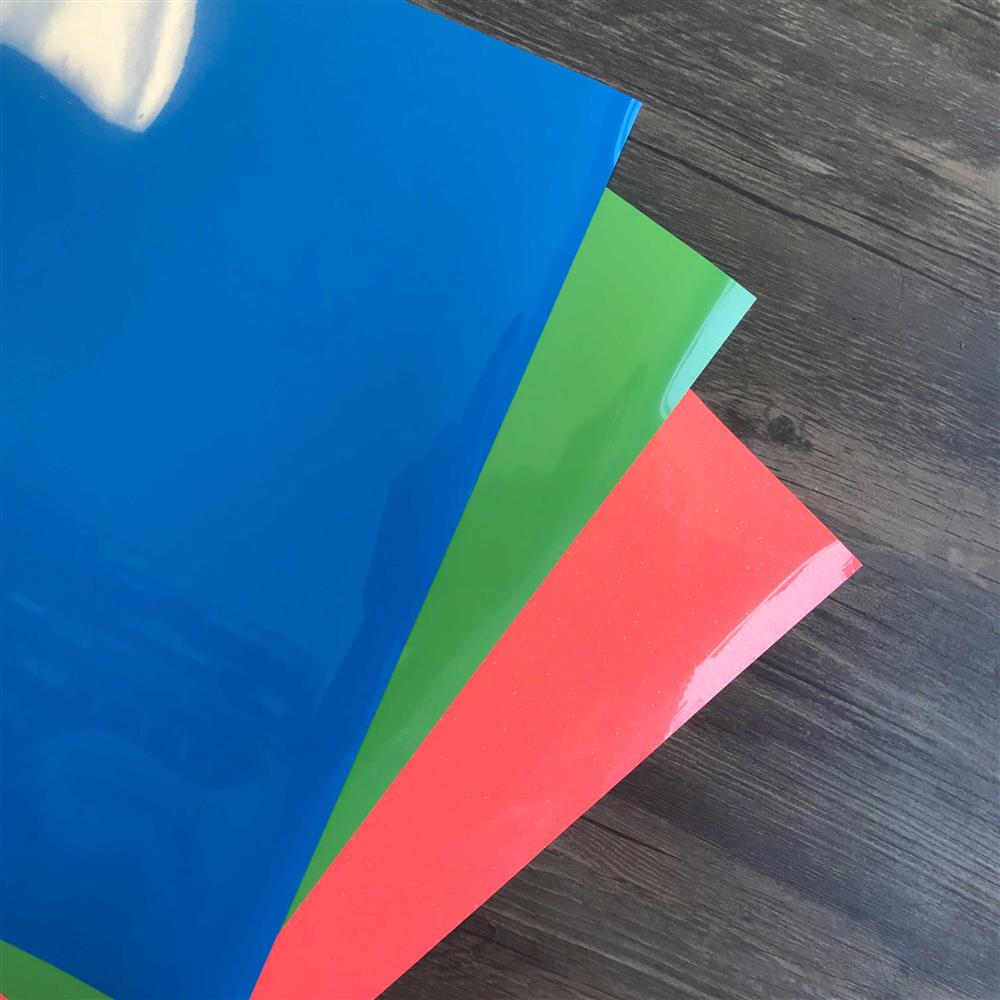 We also created some super cute and summery cut files for you to download for free in order to take full advantage of this spunky shade of glitter HTV.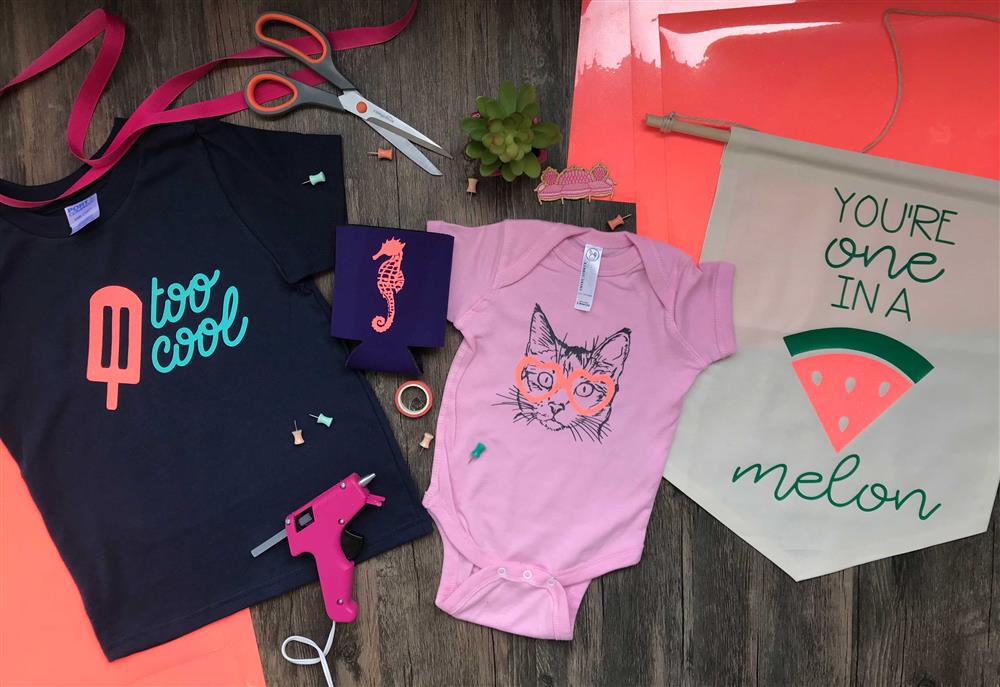 Rainbow
Summer is the ideal time to create rainbow everything! Did you know that we actually carry two rainbow patterns (Rainbow Wishes and Rainbow) in HTV?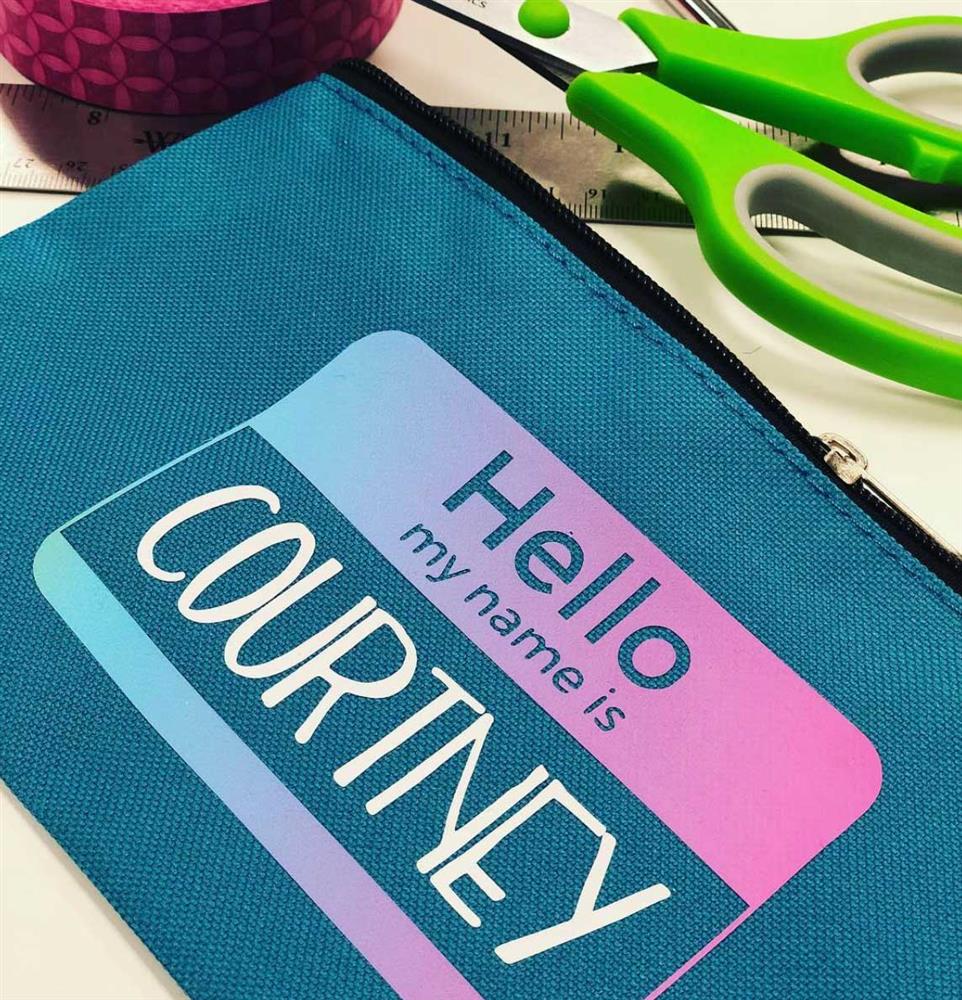 One of our favorite types of HTV that we carry is Rainbow Siser® Holographic. This sparkly, colorful, and overall fabulous vinyl is perfect for all types of projects that just need a little extra pizazz.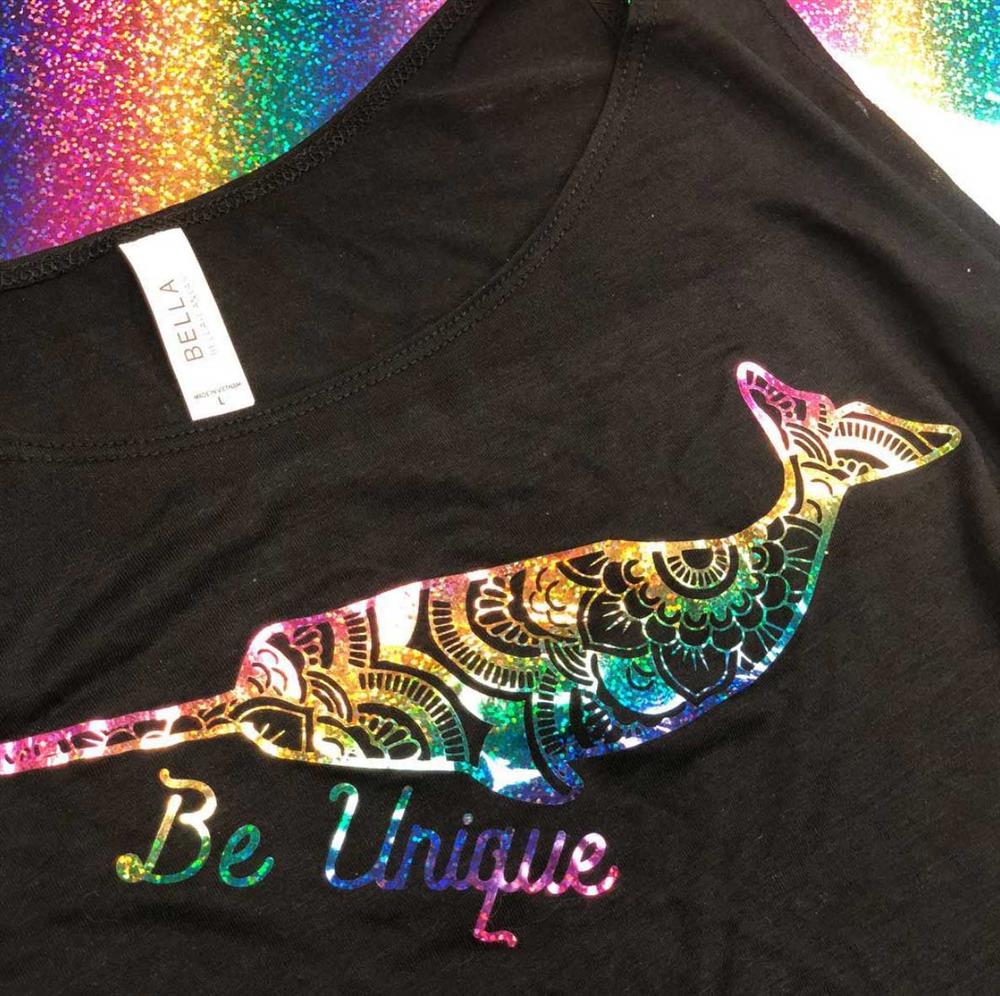 You can also take your rainbow designs up a notch with our Unicorn cut file set!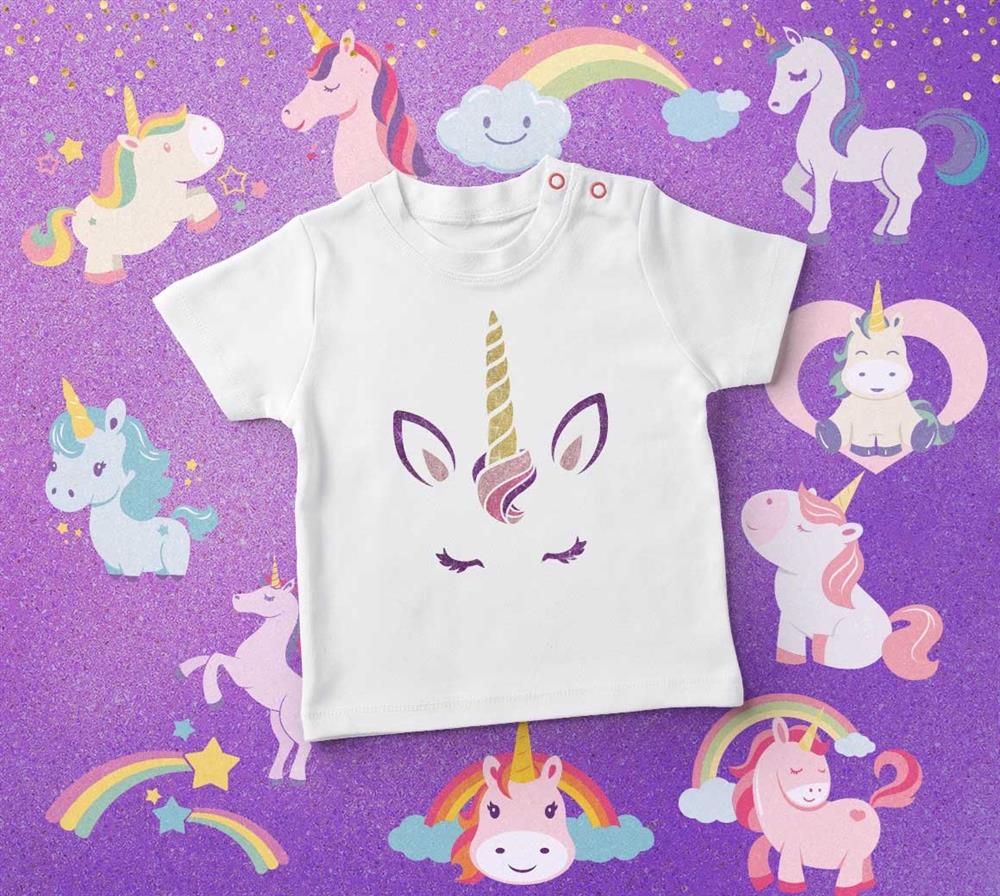 The Great Outdoors
There's nothing to love more about summer than spending time outdoors. Embrace your inner adventurer with our Go Adventuring! Cut file set. Looking for something a little more rugged? Try our Rugged Masculine SVG cut files.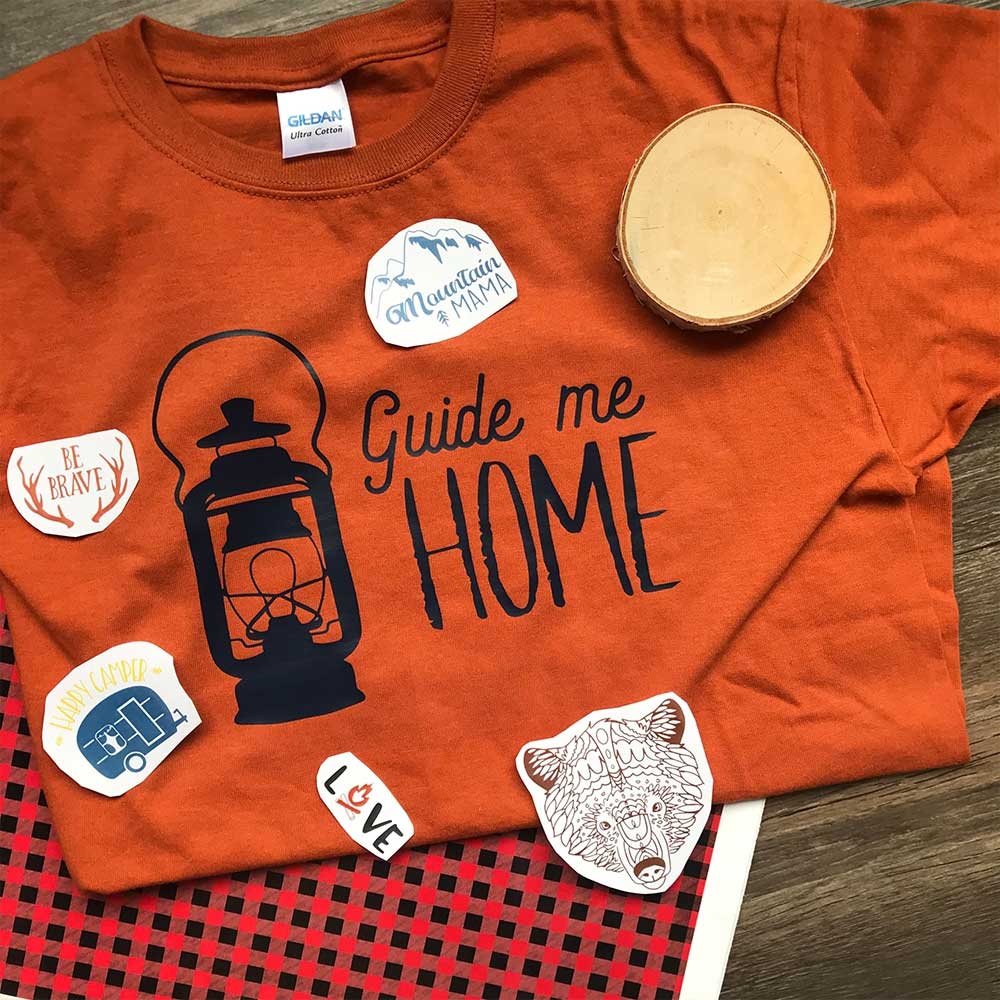 Either of these sets look great when paired with our Shine HTV (seen below in Spicy Cinnamon).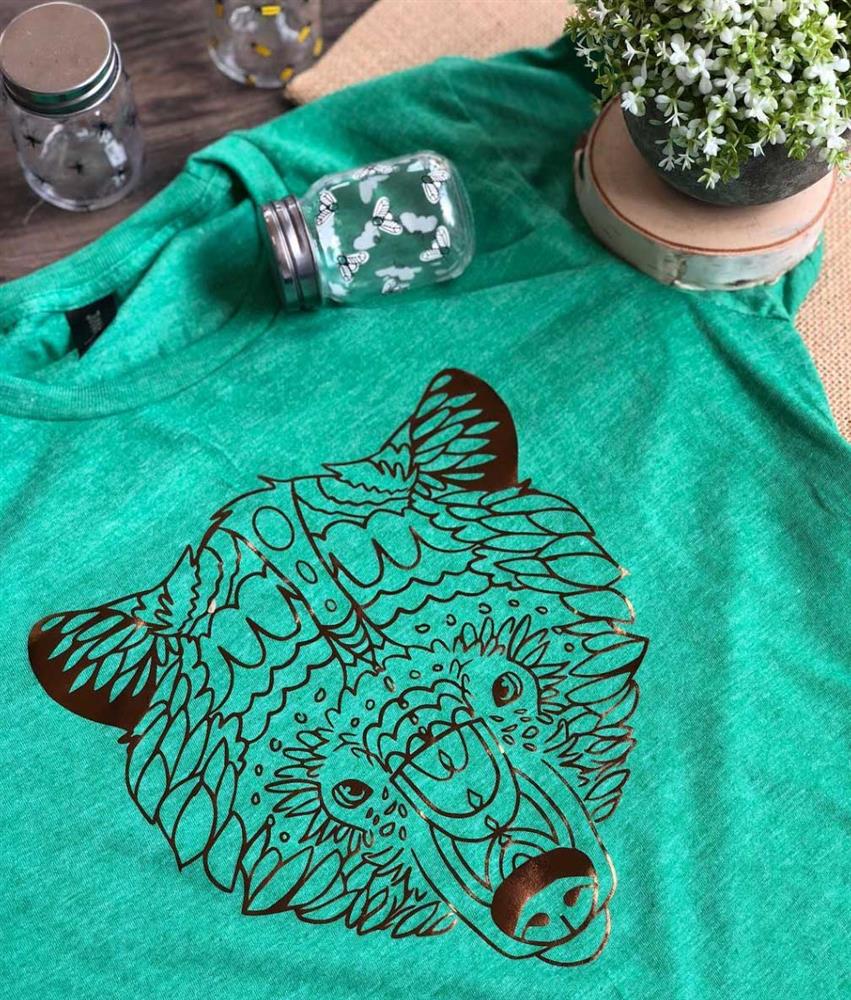 Inspired to try out some of these summer crafting ideas out for yourself? Make sure to tag us on Instagram or send us a message - we love seeing what you make!