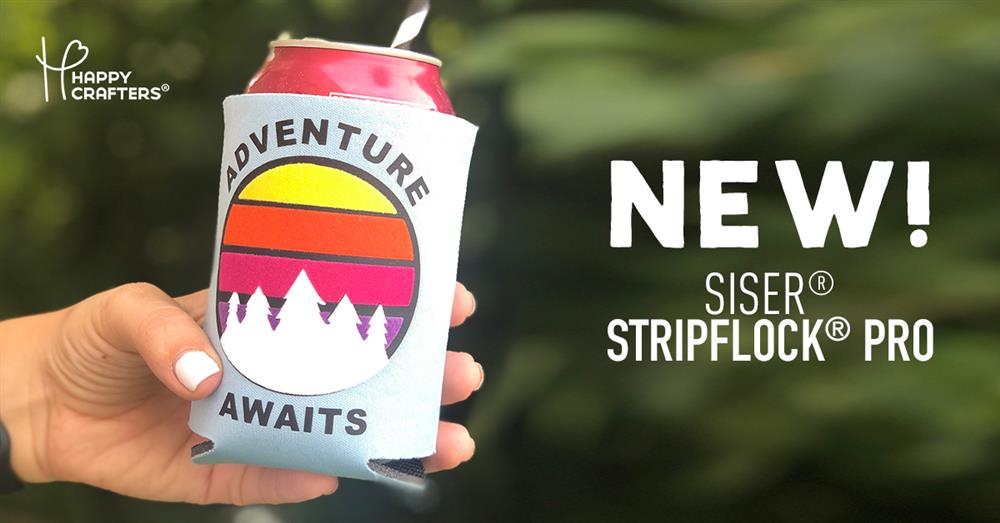 What in the Heck is StripFlock® Pro?
It can be very time consuming to research new products to try, and even longer to figure out how to use it. Which is why we decided to compile everything you need to know about StripFlock Pro right here. Below you will find some of the frequently asked questions our crafters have. You know, to keep this short and sweet .
So let's start with the basics.
What is flock heat transfer vinyl?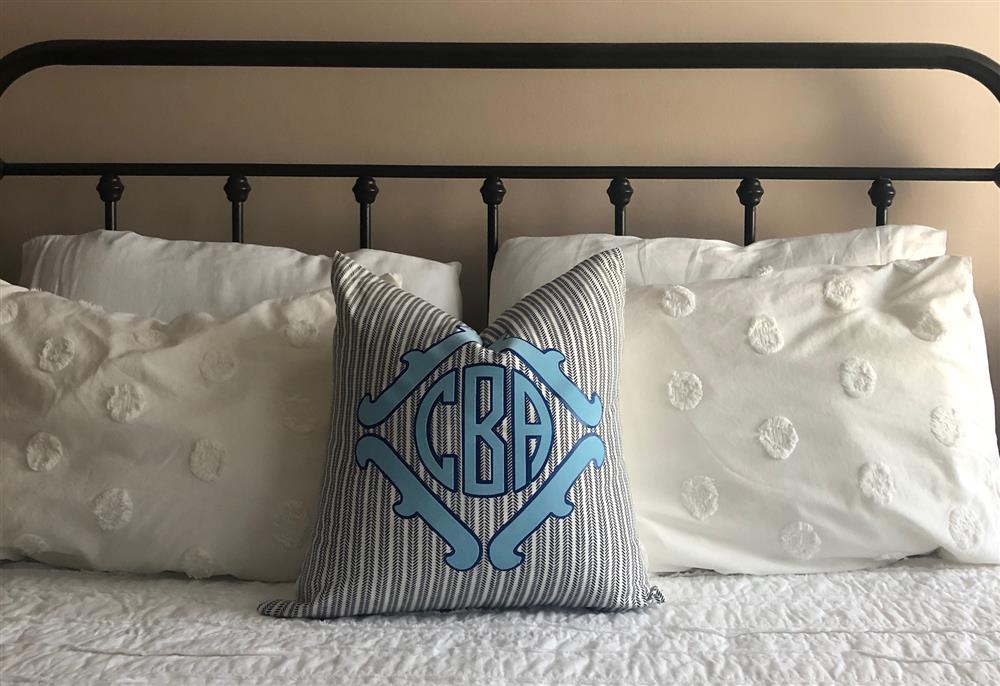 Flock HTV is thicker vinyl that has a suede-like texture. It is soft to the touch and adds a unique dimension to your projects. Most customers will describe this vinyl as an alternative to embroidery (a more cost-efficient approach of course!)
What is so Cool About StripFlock Pro Compared to Original StripFlock?
Strip Flock Pro is the upgrade of all upgrades. Here is why:
It is the only Flock in the industry that can be layered on itself (finally, no restrictions)
It is CPSIA Certified, so you can decorate kid's items safety.
It's 90 microns thicker than the original Strip Flock, which gives even more of an effect.
It can be a HOT or cold peel (so no more waiting)
What type of projects are best to use with this product?
Pillows-Let's be honest, we love decorating pillows with all types of vinyl. However, with Strip Flock Pro, they can actually be functional. No more having to take the pillows off the bed or couch for comfort!
Baby Onesies- With the fuzzy texture of this product, it's the absolute go to material for infants.
Logos- You want your business to stand out, so why not use a vinyl that does the same.
Faux Embroidery-To achieve this look, you'll want to layer a thin style vinyl (like Siser Easyweed) and add an offset with Strip Flock Pro to the outside.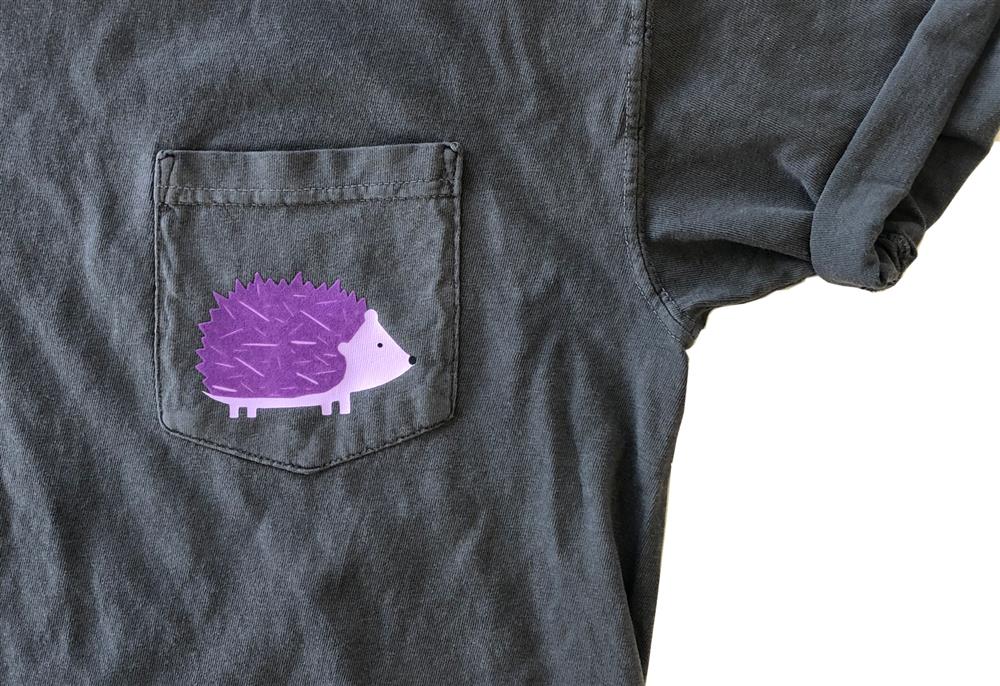 Okay, Okay, you sold me. Now where do I buy it?
If you need smaller increments, try our 12" x 15" sheets*.
*Perfect fit for your Silhouette cameo or Cricut
If you need more, buy in bulk: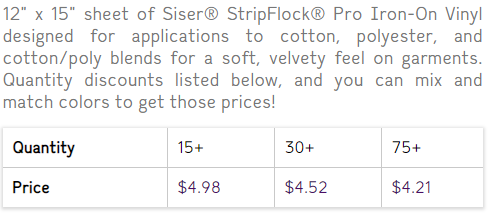 Learn how to use StripFlock Pro in the video below!
Hopefully this cleared some things up for you! As always, if you have any additional questions feel free to reach out to us!