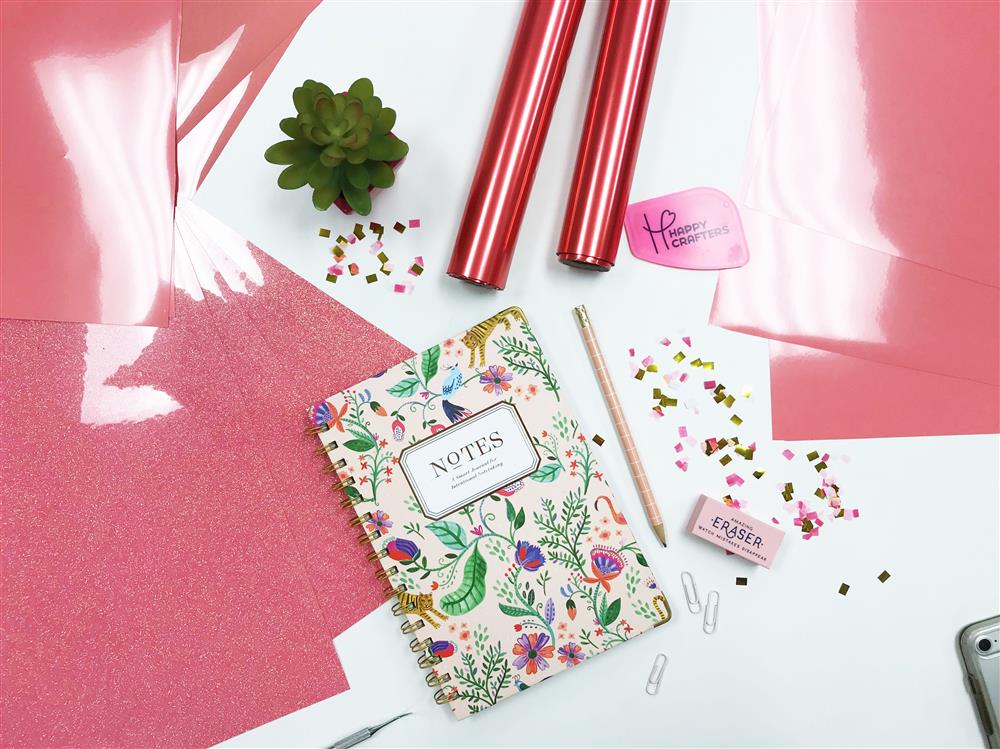 I'm sure you've already heard that Living Coral is the color of the year. Coral is a popular color option for a ton of different vinyl projects and your requests might go up even more with it being named color of the year for 2019. That's why we've compiled a list of all of the different HTV and adhesive vinyl options that we offer in this gorgeous coral color! Check out the list and stock up for your Silhouette or Cricut business orders, and for yourself of course! ;)
HTV (iron-on)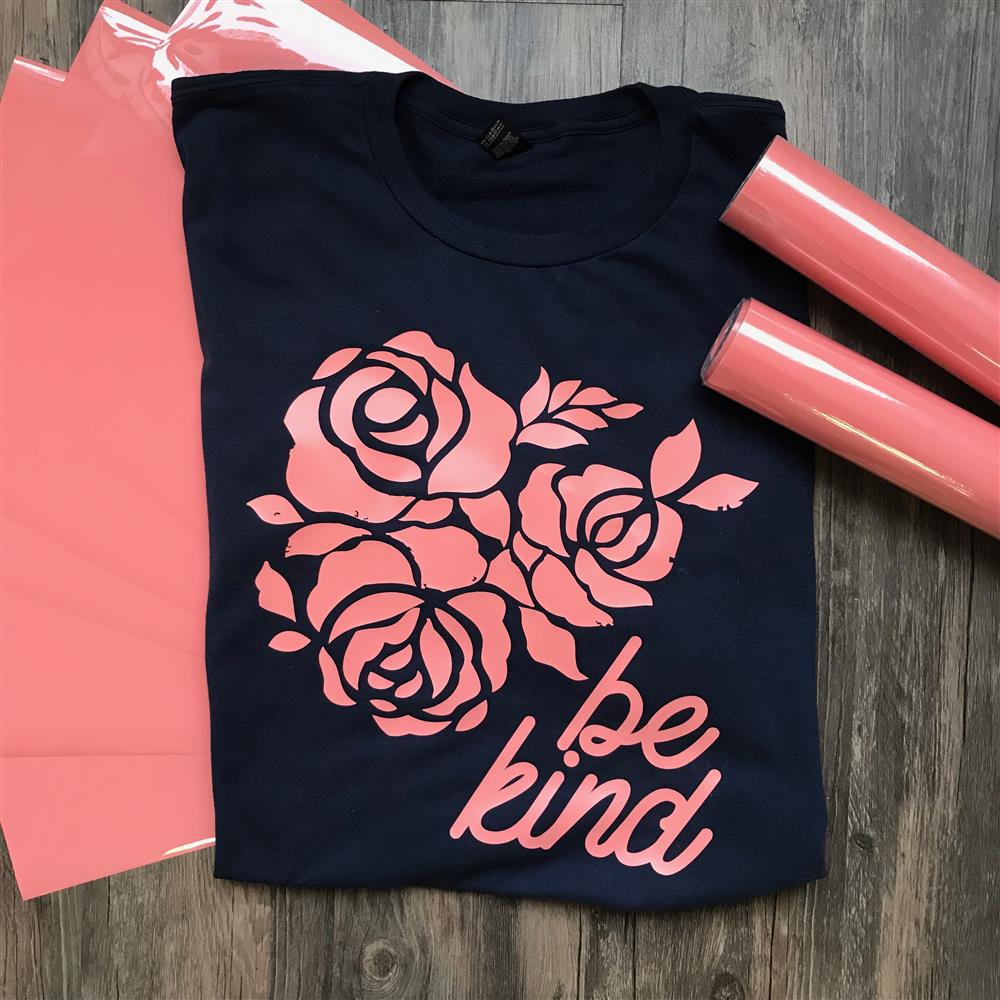 1. Siser Easyweed Melon – This HTV is pretty much the standard in coral.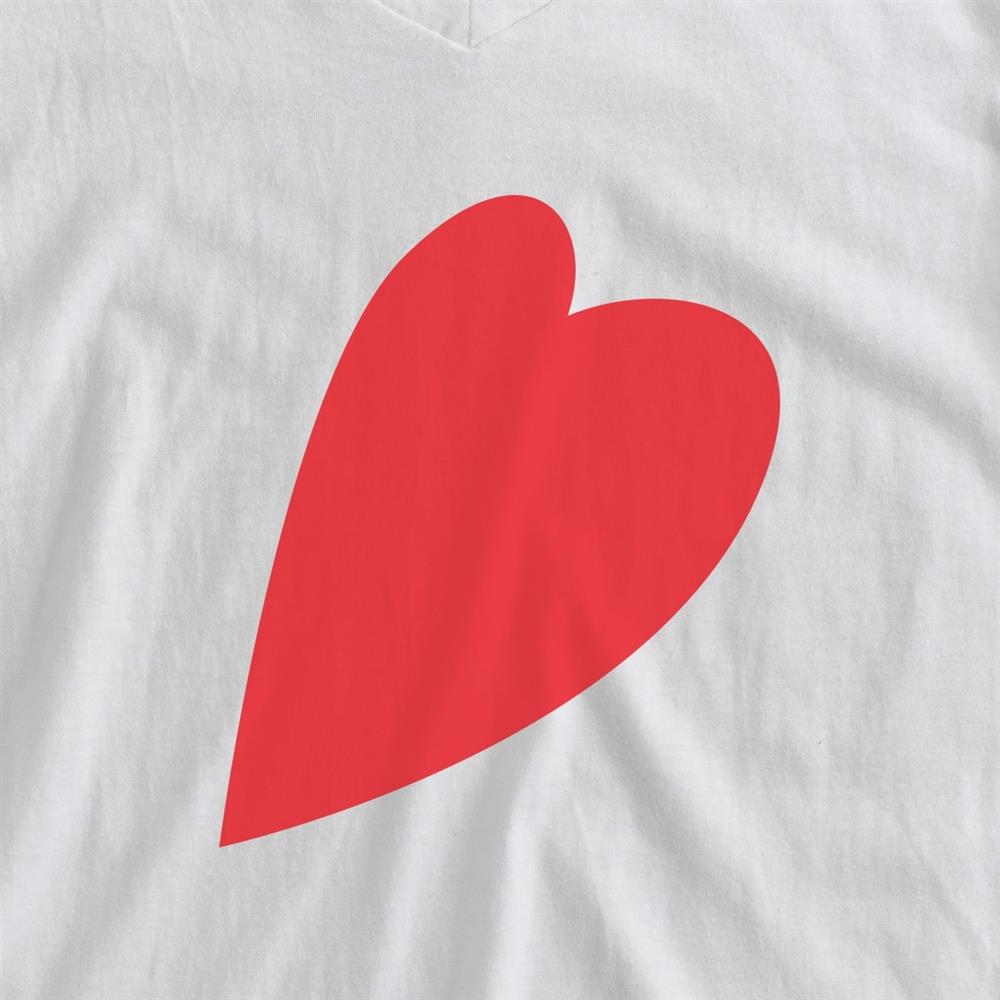 2. Siser Easyweed Hibiscus – This is a gorgeous color of heat transfer vinyl. It is a little more reddish-pink toned than the standard coral color, but definitely a great option in the color family.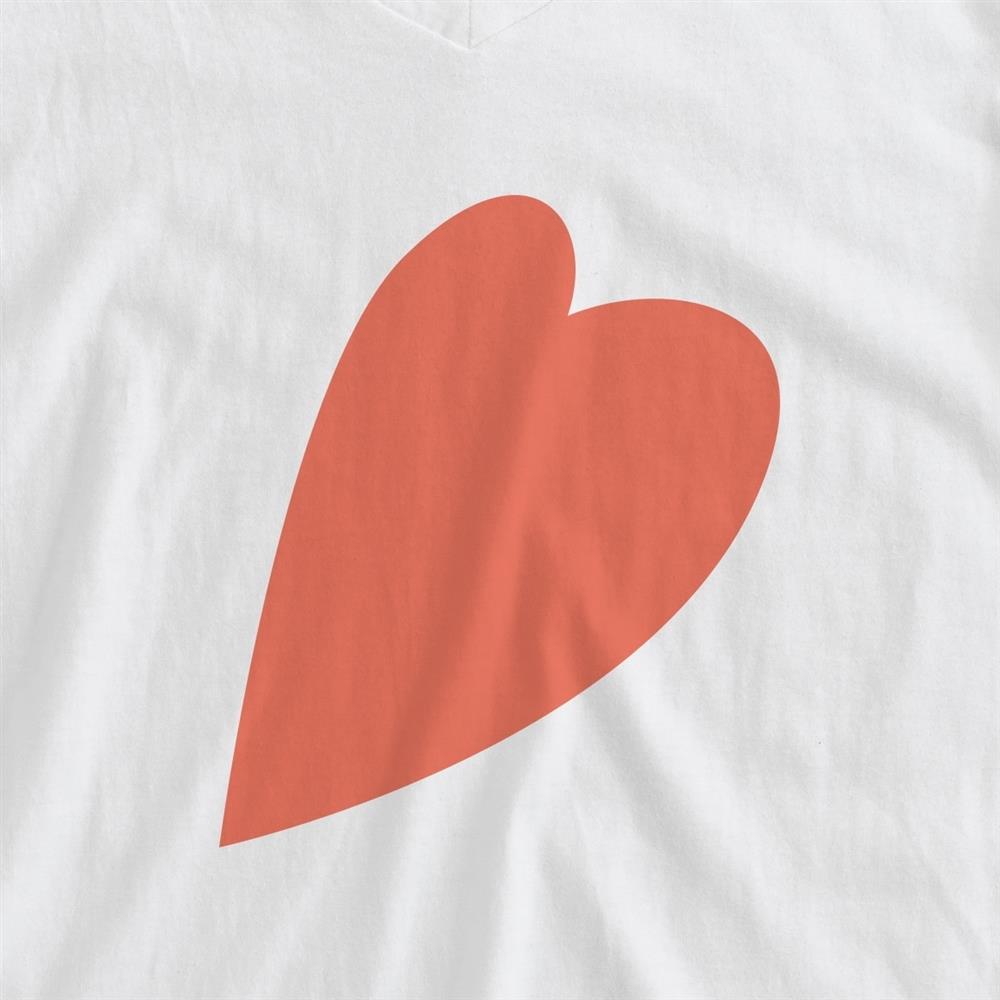 3. Siser Easyweed Stretch Coral – Perfect for all of your stretchy materials (avoid 100% cotton), this coral colored iron-on vinyl is available in rolls but not sheets. Looking for something super close in sheets? Check out the Craft Perfect next in line.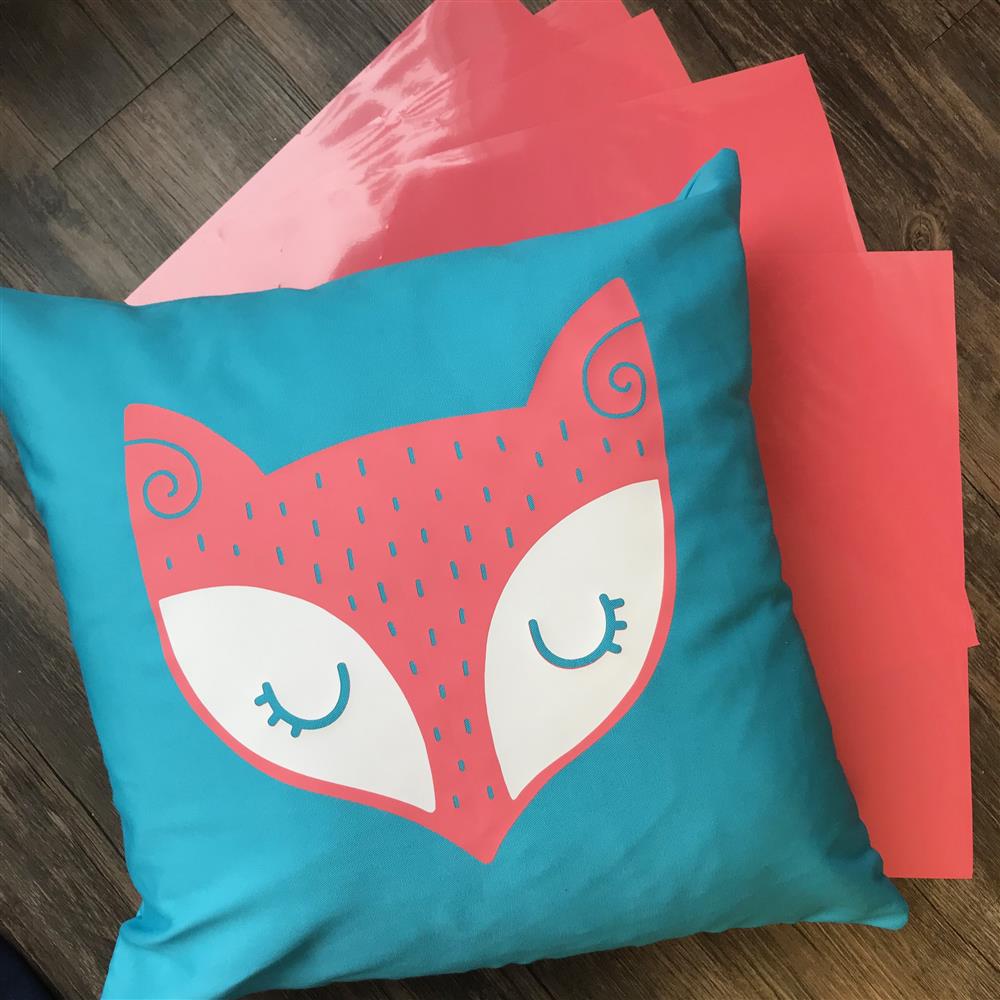 4. Happy Crafters Craft Perfect (stretchy matte finish) Coral Reef – We love Craft Perfect HTV in this color. It's seriously beautiful. Definitely a must have in our book.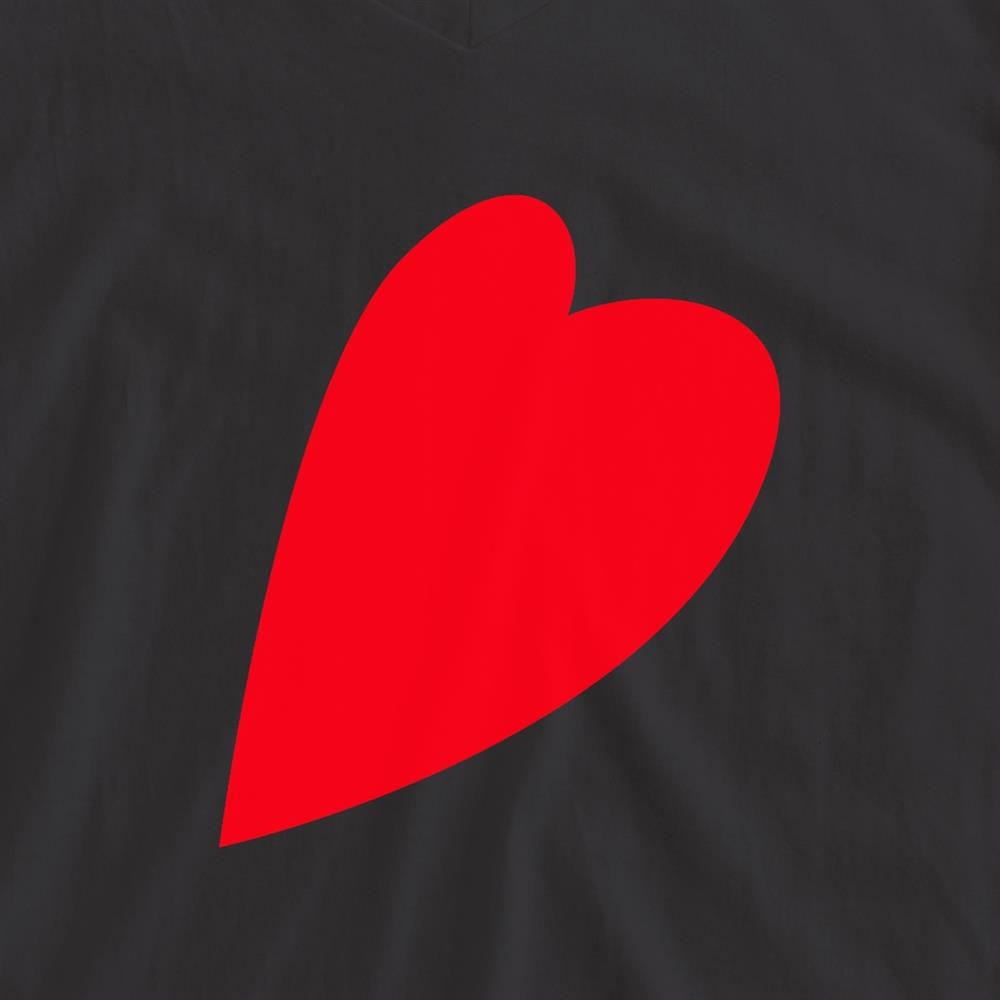 5. Siser Easyweed Fluorescent Coral – Looking for a bright neon coral option? This is what you're looking for.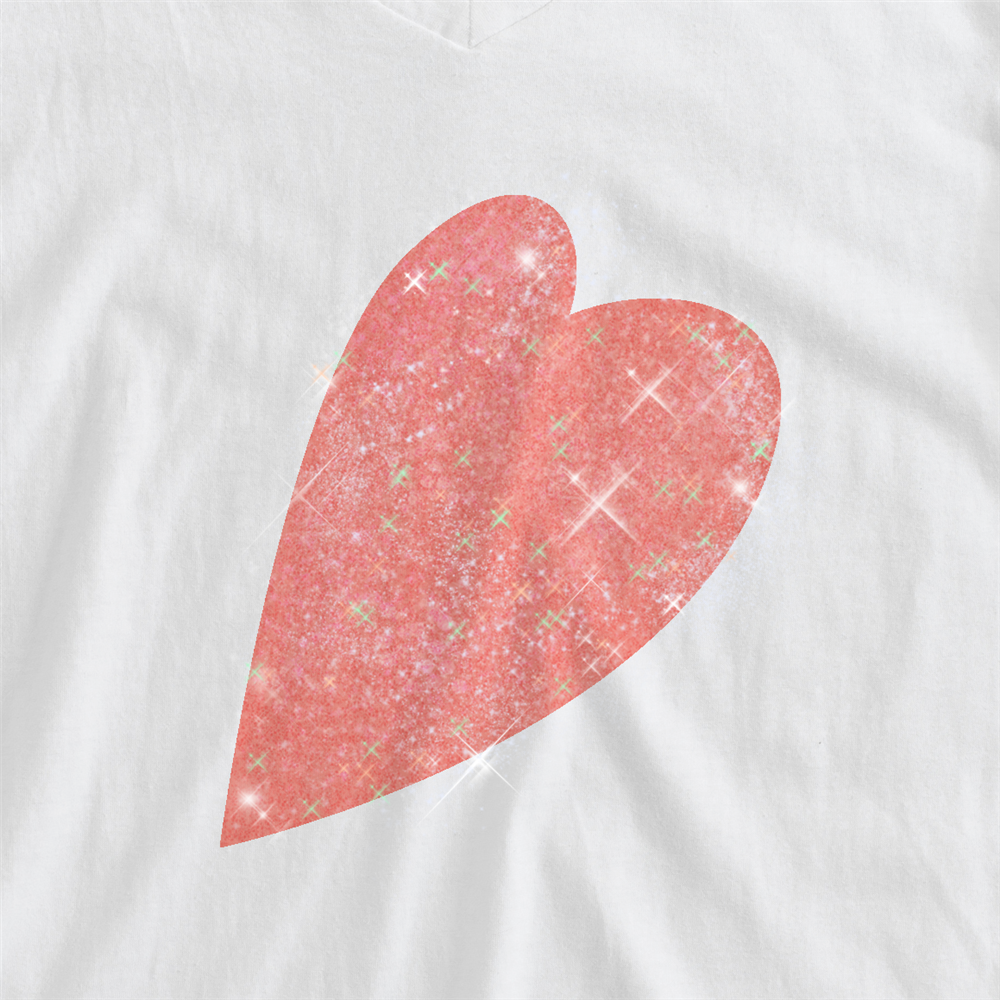 6. Siser Glitter HTV Neon Grapefruit- Another super bright neon coral, this glitter iron-on vinyl is breathtaking.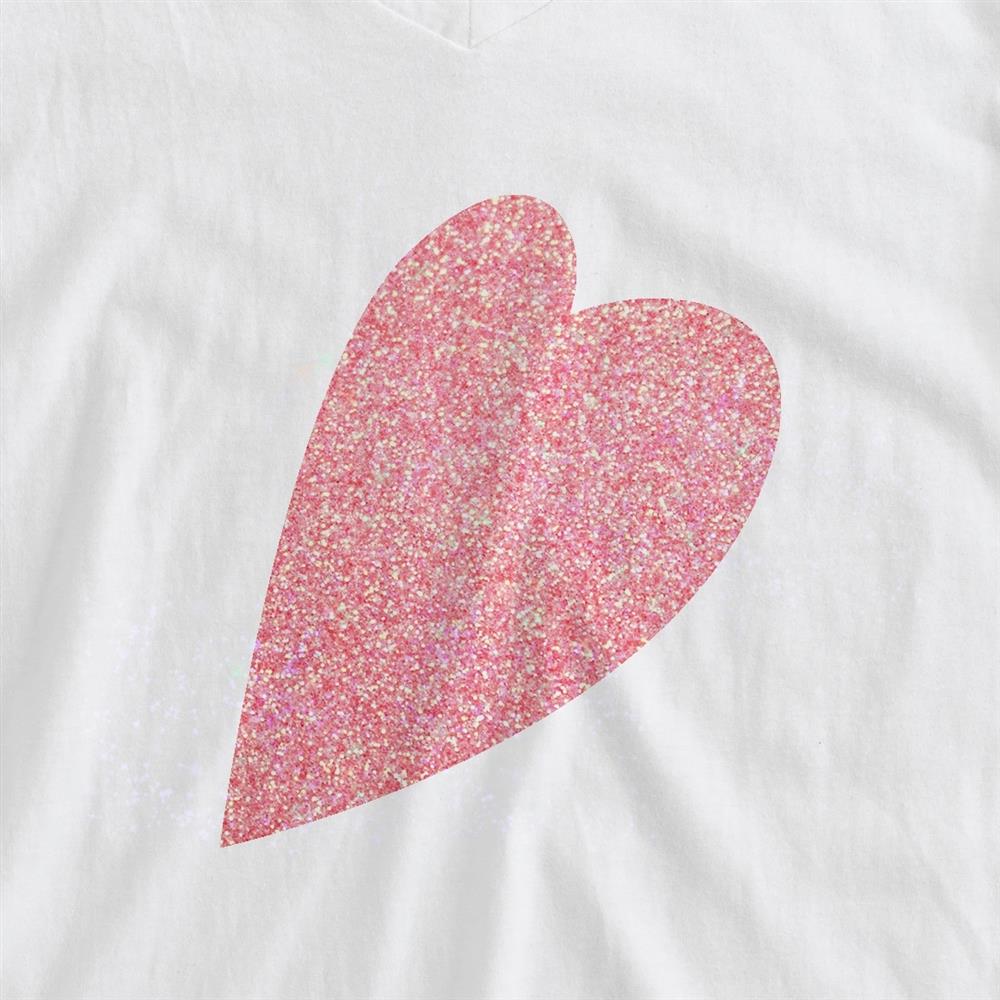 7. Siser Glitter HTV Rainbow Coral – This is one of the newer additions to the Siser Glitter line up. Rainbow Coral is a textured Coral glitter vinyl with rainbow-color glitter flecks.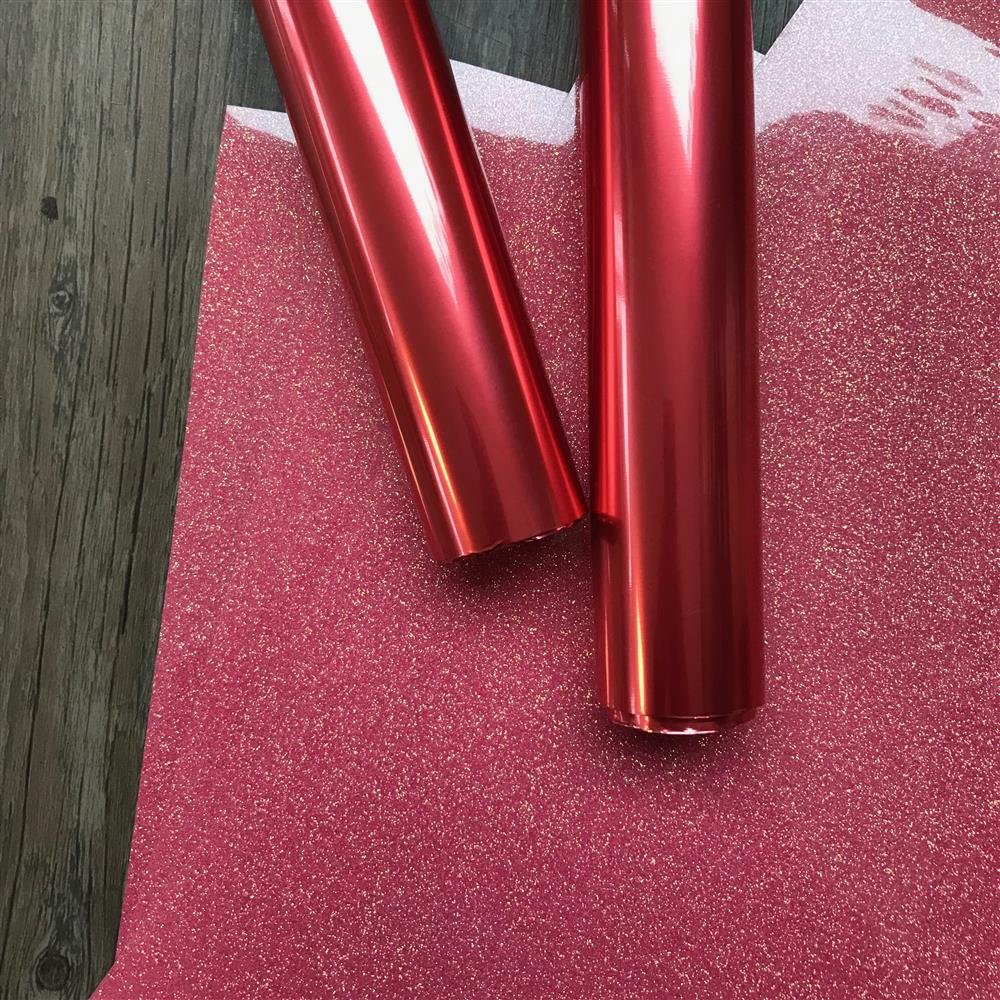 8. 2 Step Foil & Adhesive Coral – Haven't tried 2 step foil yet? I promise you won't be disappointed. It's so much fun. And comes in a great coral color of course. You will need both the adhesive and the foil, so make sure to add both to your cart.
Check out some of these HTV Patterns with great coral colors in them too!
Adhesive (sticky/decal) Vinyl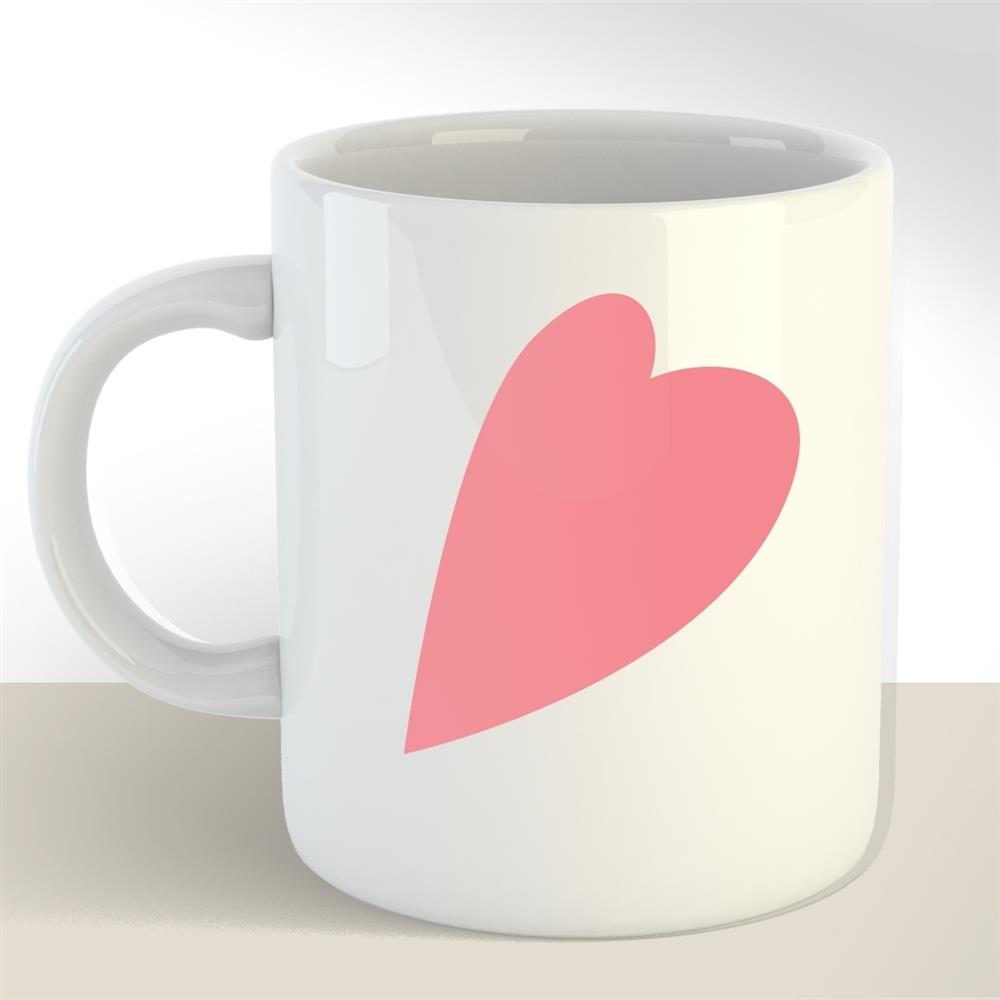 9. Siser PSV Coral Reef – This permanent adhesive vinyl is a glossy finish and comes in a great shade of Coral.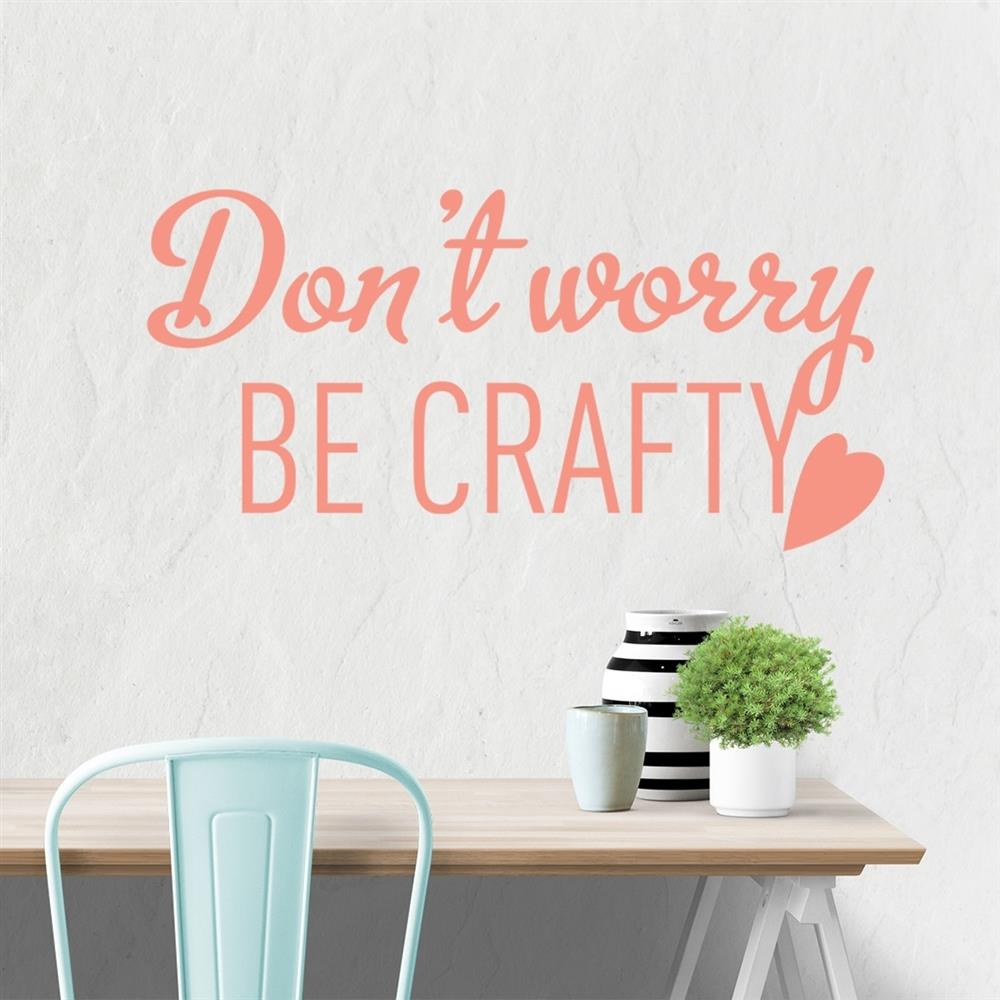 10. Siser PSV Removable – Looking for an adhesive vinyl with a matte finish for use indoors or on walls? This removable option is the way to go. The Salmon is an adorable pinkish coral.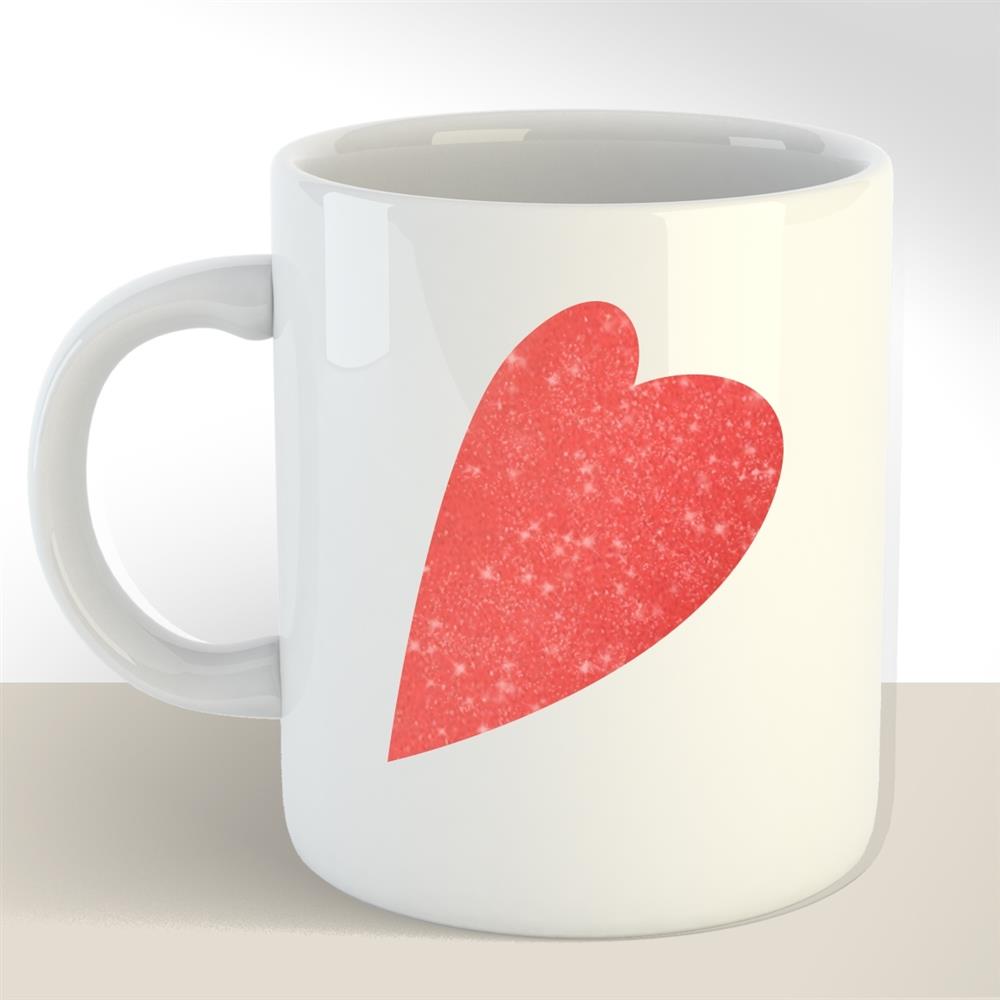 11. Happy Crafters Adhesive Glitter Coral – This glittery adhesive vinyl in Coral would love amazing for decals or just about anything else.
Now that you have all of the coral colors we offer in both heat transfer and adhesive vinyl, you've better get to crafting! Be sure to show us what you've made with these super cute colors! :)
Happy Crafting!