Hi everyone! I wanted to let you all know about one of my new favorites here at Happy Crafters – Shimmer HTV! This material was so much fun to work with and leaves so much room for creative exploration!
For this project, I wanted to design something that took advantage of the nice metallic finish of this heat transfer vinyl. I'm a big fan of geometric designs and animal designs so I decided to try combining them! I drew up this image in Photoshop and converted it to an SVG file to be used with my Cricut! Since Shimmer HTV is such a thin material, I recommend setting your Cricut to Paper Plus for cutting.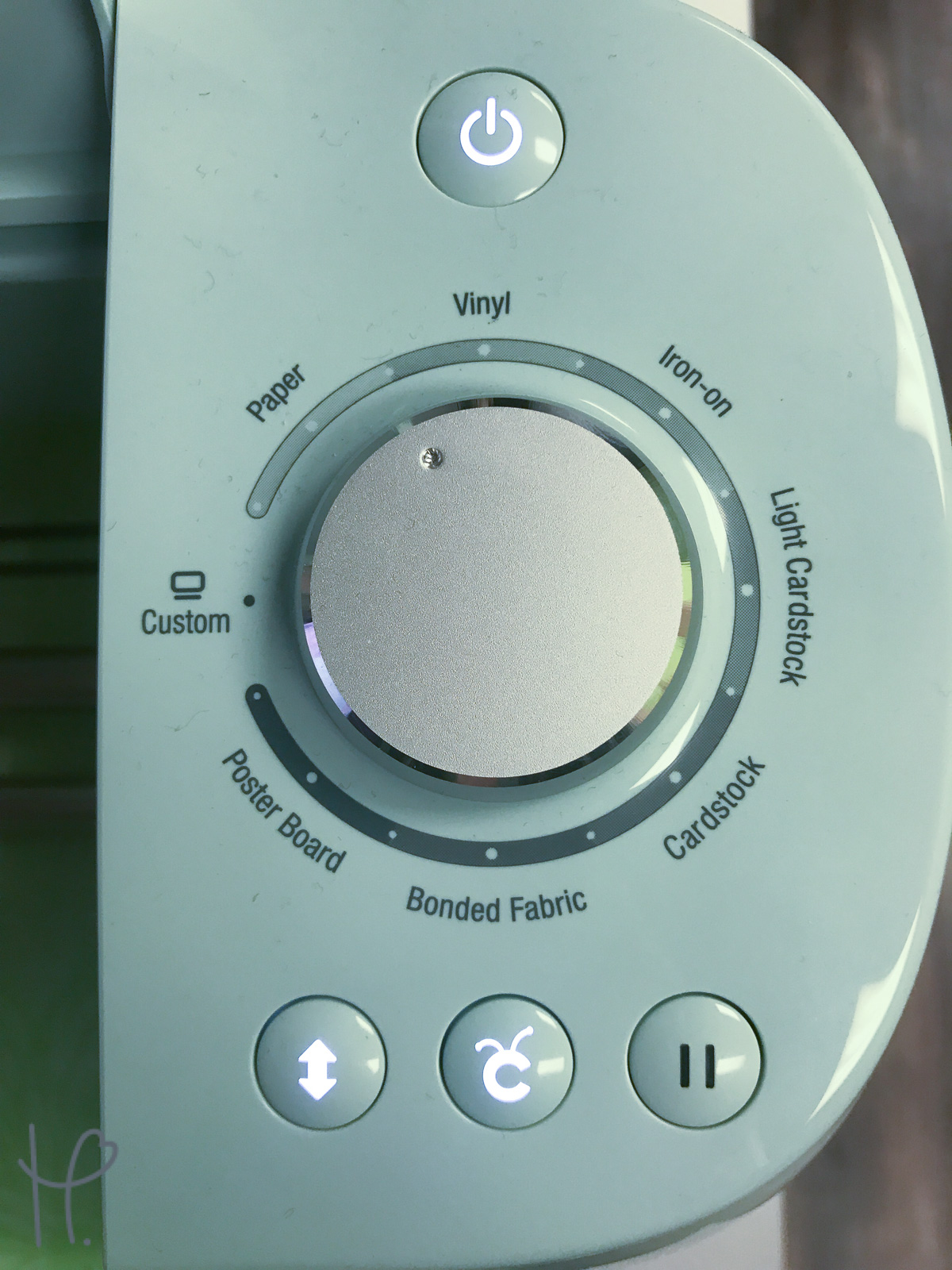 I decided to use Craft Perfect HTV for the majority of this design and to use the Shimmer as an overlay. Shimmer is excellent for layering on top of other vinyl due to the fact that it will change color depending upon what is underneath of it! In this design, the Stardust Shimmer HTV appears to be a metallic gold when layered on top of dark colors, while it is actually translucent on top of lighter colors. Shimmer technically can be layered underneath as well as on top of many other types of vinyl, however keeping in mind that Shimmer has a fairly low application temperature (285º F) is important while making layering decisions. In this case, Craft Perfect HTV has a higher application temperature so I chose to layer the Shimmer on top of the Craft Perfect to avoid any issues with overheating. I used the Pink Heat Press to make sure that my pressure and temperature were accurate.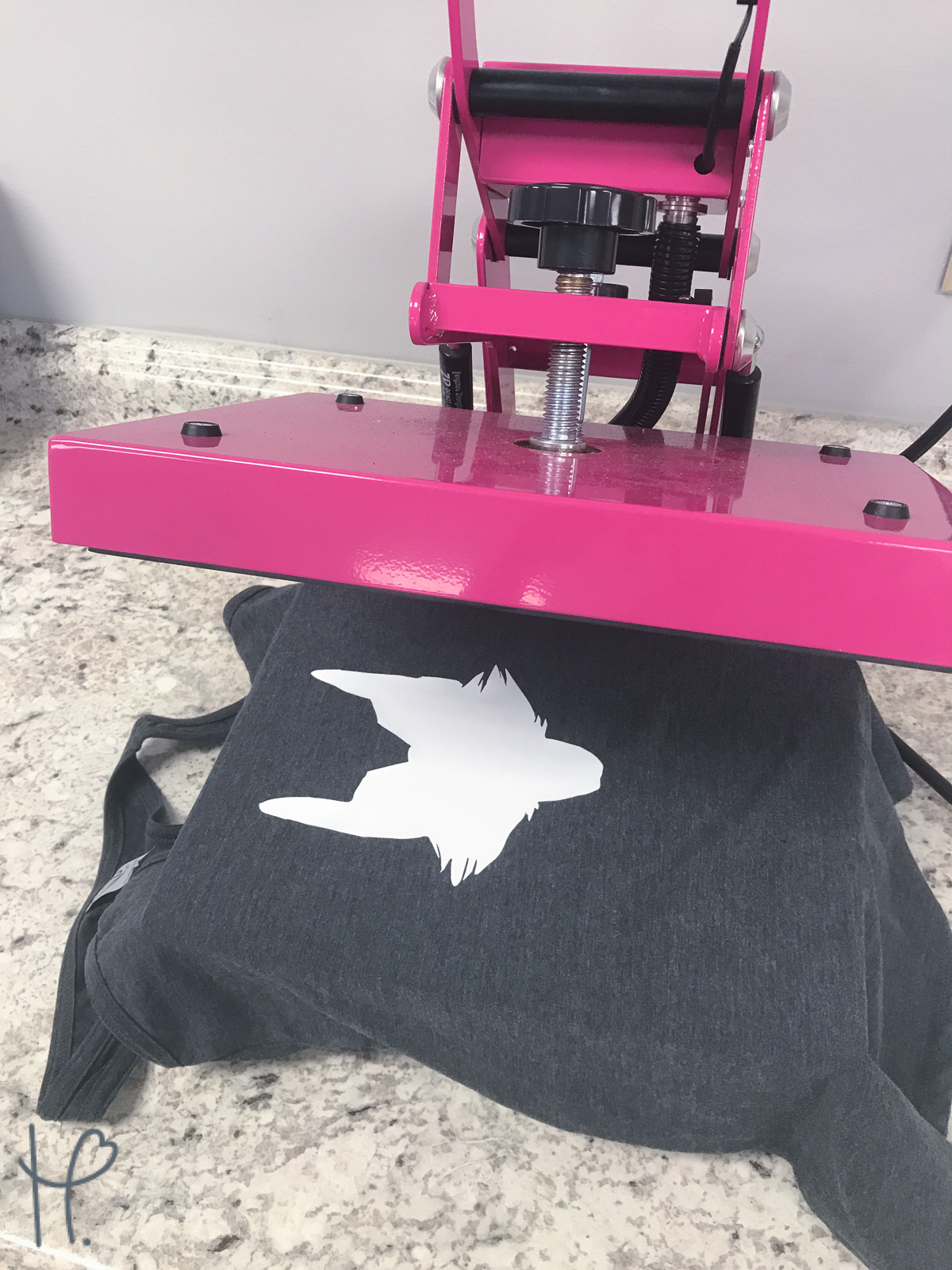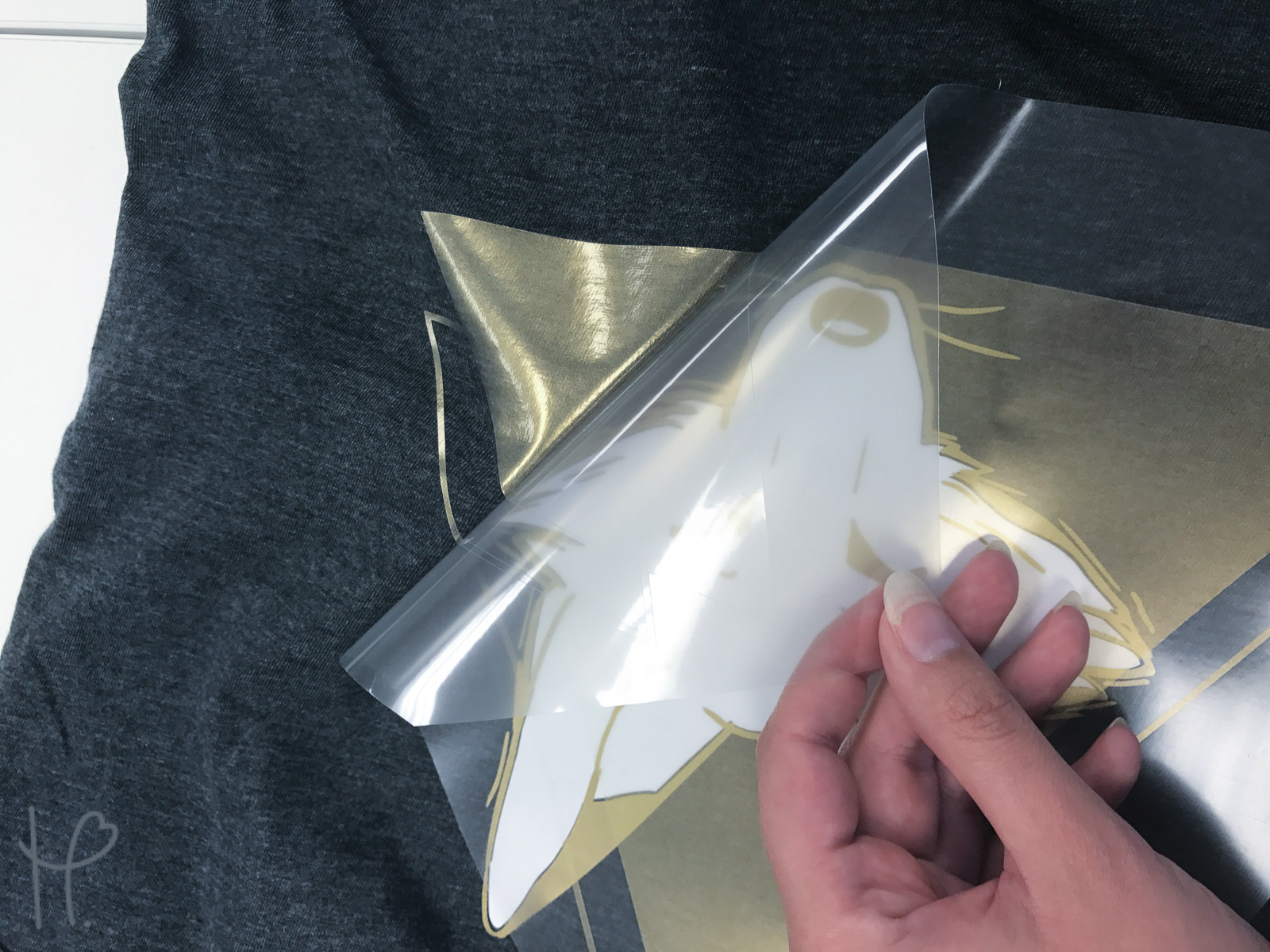 Since Shimmer requires a cold peel, I made sure to let my garment cool before removing the carrier sheet. I was so excited to show off this tank to the world after it was finished!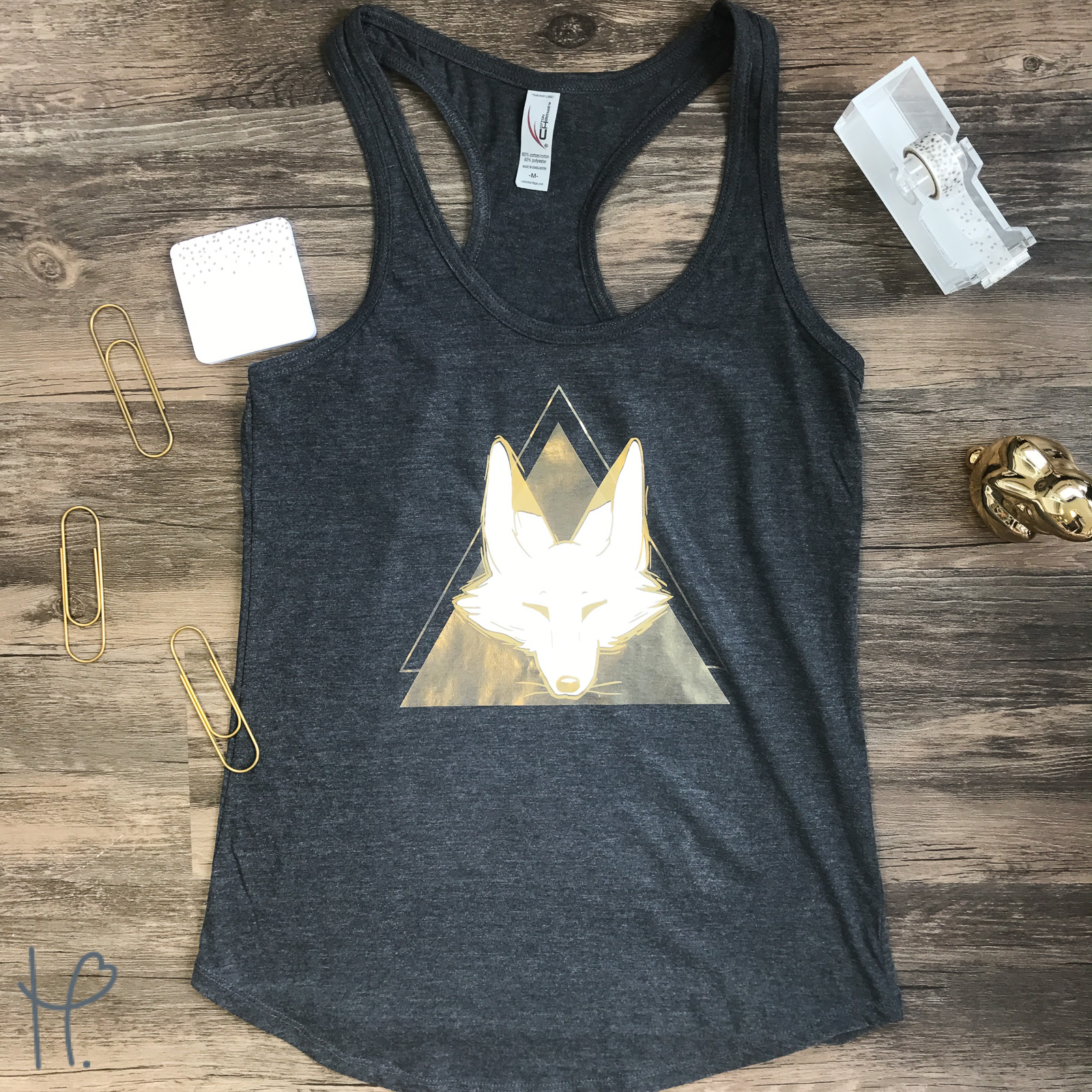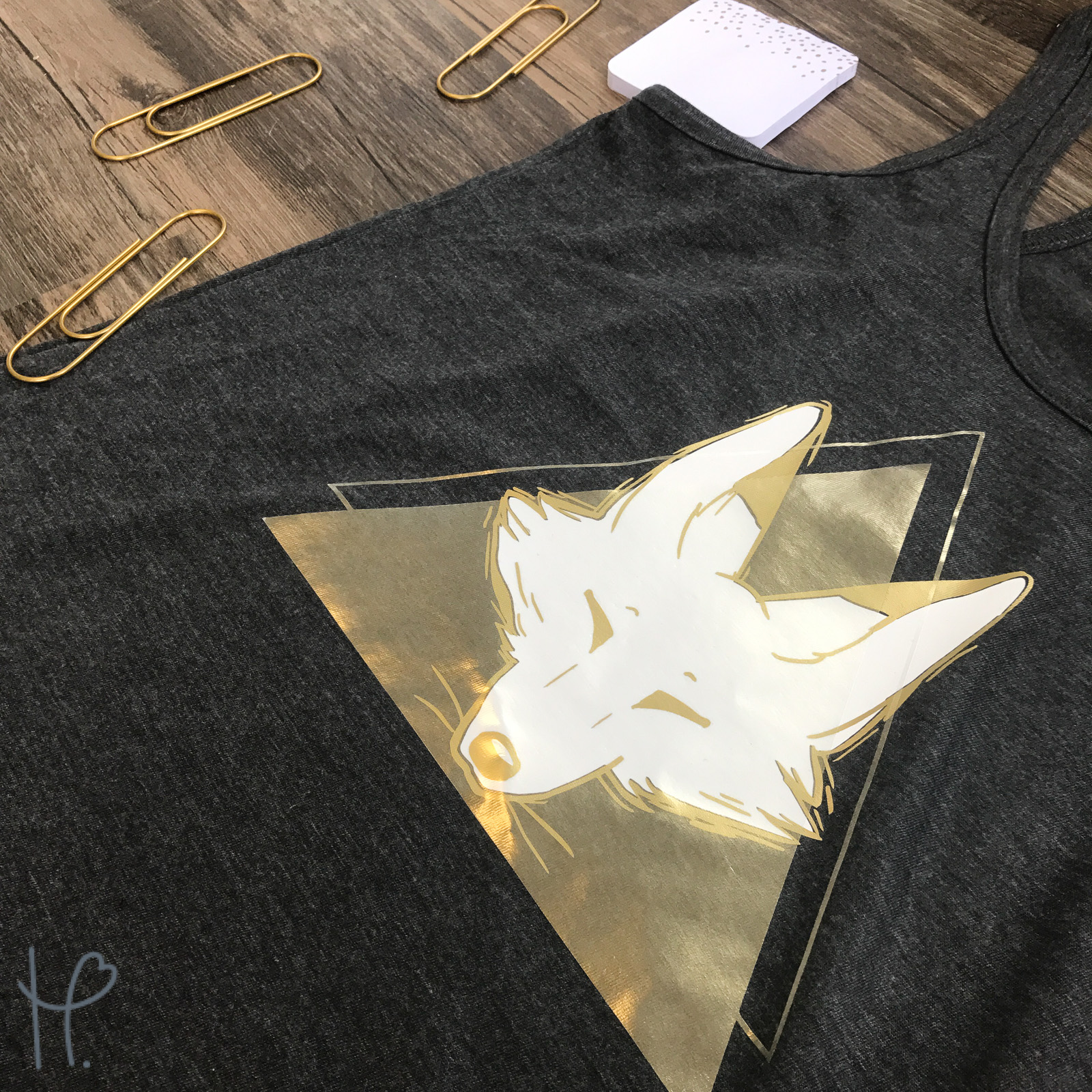 This vinyl is super ideal for a subtle look and can add such a cool effect to any of your designs. After working with it I started thinking up all sorts of great ideas for future uses for Shimmer! What are some of your ideas? I'd love to hear them! Drop us a message here or on our Facebook we love hearing what you have to say!
Until next time!
Elisha