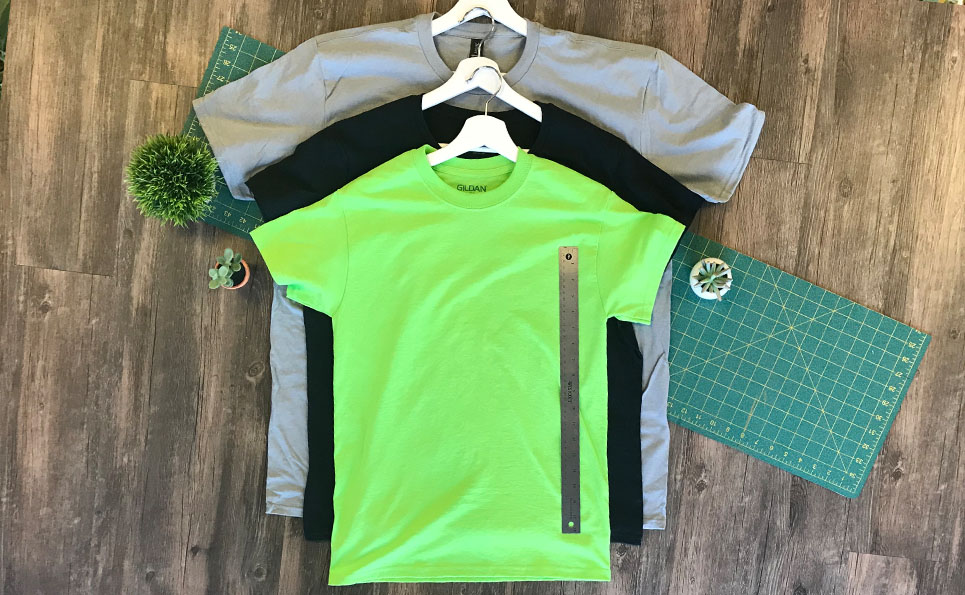 Are you applying heat transfer vinyl to a variety of t-shirt sizes? One important thing to keep in mind is that a one size fits all approach will not work well when cutting your HTV. A 10" design will look great on a small tee, but will look disproportioned on a 2xl shirt. Use the guide below for sizing a larger variety of front t-shirt designs for your Silhouette or Cricut!
Things to keep in mind when cutting vinyl for XL sizes:
• Since most craft cutters only have a maximum width of 12", if you'd like to go wider than 12" you may need to cut in two separate pieces. Learn how to split up a design for large projects in Silhouette Studio here!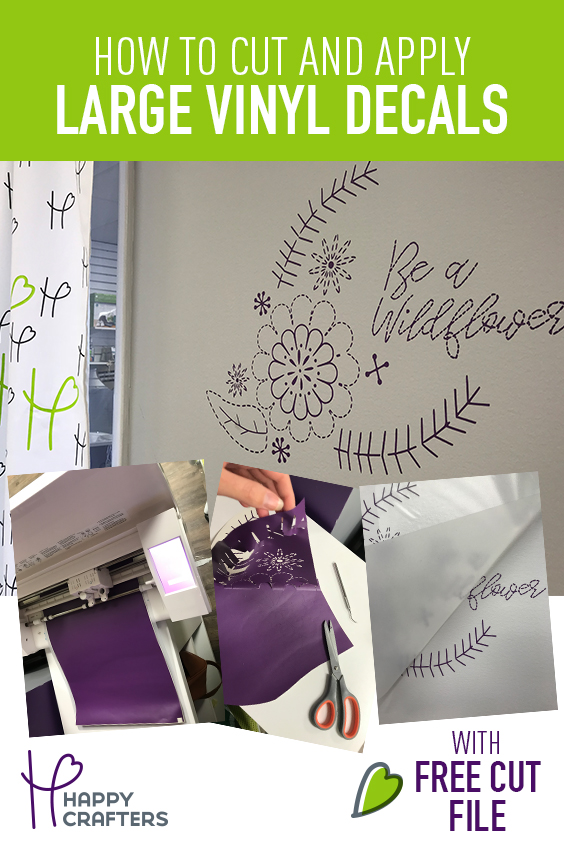 • If you plan on selling your shirts, make sure to factor in the cost of XL shirts into your price. They frequently cost $2-$5 more depending on the brand.
• If crafting a shirt that will need a little extra stretch, consider using a stretch HTV!
• Consider buying your heat transfer vinyl on a roll instead of sheets for larger projects. This will not only save you money but will also save on wasted material since you will be able to cut sheets down to the exact size that you will need. Rolls are particularly useful when cutting sizes larger than the offered sheet size.
• When pressing a design larger than your iron or heat press, make sure that you are pressing each section with the same amount of time and pressure. Be careful not to overlap areas, and ALWAYS make sure the edges of your design are well applied. Have a layered design too large for your heat press? Learn some tips for the best way to press it here!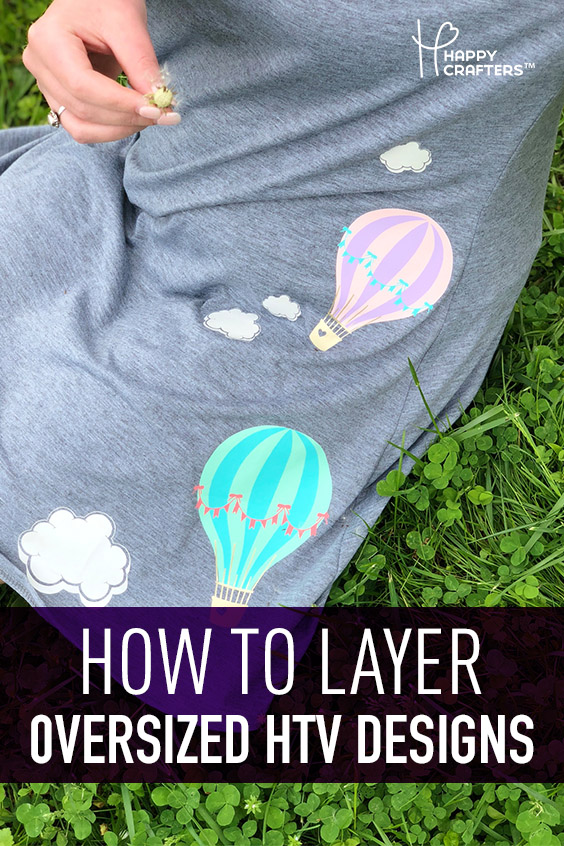 Applying vinyl to plus size and extra large shirts is no problem when you take the steps above! Keep in mind that all sizes show above refer to standard unisex sizing and that youth, ladies, and junior's fit will vary. If you have any trouble creating htv projects for apparel of any size, feel free to send us an email to hello@happycrafters.com!